Judging Panel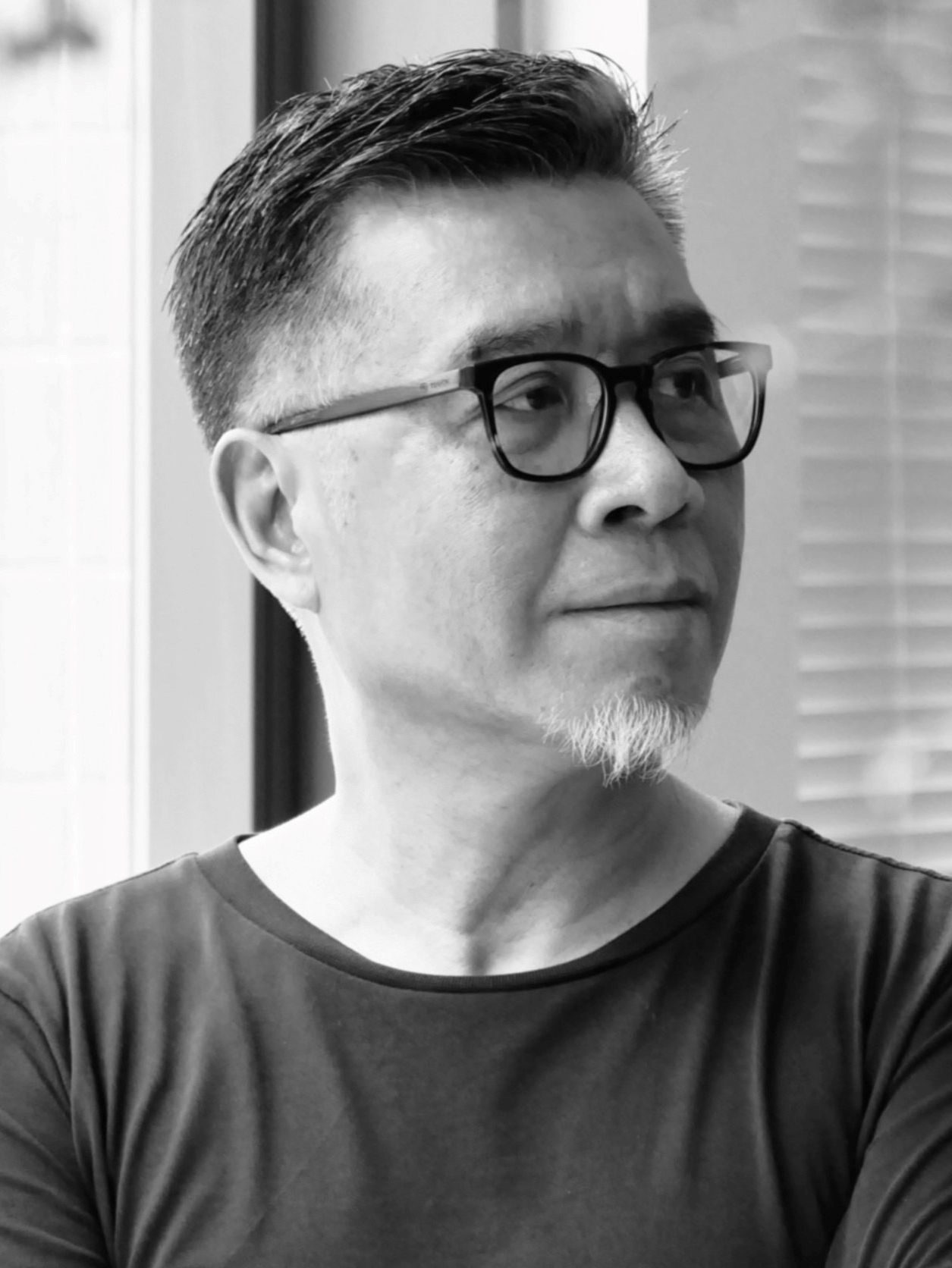 Eddy YU
Founder / Director
CoDesign Ltd.
Hong Kong
Eddy Yu co-founded CoDesign Ltd. in 2003 with Hung Lam, which has since made a name for its bold, innovative and effective design approach. Specialising in visual branding design, CoDesign's most recent projects include brand identity revamp for Hong Kong Museum of Art and GREEN@COMMUNITY Recycling Stores. The latter is an initiative by the Environment Protection Department in 2020 to launch stores located across 18 districts of Hong Kong, tremendously increasing recycling practices from all walks of life in less than 6 months, particularly the young generations.
The duo spun off CoLAB in 2010, in the hopes of cultivating a collaborative "laboratory" for innovations that promotes betterment of the society. Distinguished projects such as So…Soap! and I'mperfect which bridge design and social impact together. These projects attracted extensive coverage from local to international media, and won numerous prestigious branding and design awards. Notably, So…Soap! was invited by Hong Kong Museum of Art as one of the three representing works from Hong Kong for Liverpool Biennial 2012, merging boundaries of arts, design and social mission.
Eddy was Chairman of Hong Kong Designers Association (2006-2008) and is now a Fellow Member of the Association.