Judging Panel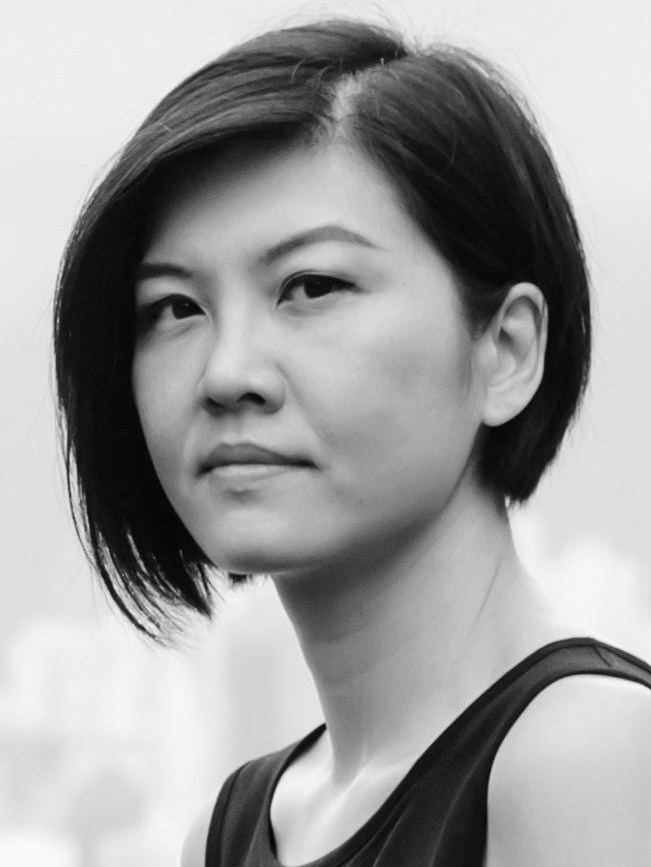 Betty NG
Founder and Director
COLLECTIVE
Hong Kong
Betty is the Founder and leads the Creative Direction and Management at COLLECTIVE.
She is a Registered Architect in the Netherlands, a RIBA Chartered Architect in the United Kingdom and an Associate member of the AIA, United States. Betty holds an M. Arch. Post Graduate Degree from Harvard University and a B. Arch. Professional Degree from Cornell University.
Betty is currently a Visiting Professor of Architecture at the National University of Singapore for Master Year 1 Design Studio, and previously an Adjunct Assistant Professor at the Chinese University of Hong Kong teaching Master Thesis class, and an Assistant Professor at the University of Hong Kong teaching Bachelor degree Design Studios. She has also acted as External Examiner and Final Review Jury at RMIT, SUTD, NUS, CUHK and HKU.
Prior setting up COLLECTIVE, Betty was Design Director at OMA Rotterdam with Pritzker Prize Laureate Rem Koolhaas, leading the winning proposal for the Axel Springer Media Headquarters in Berlin, the 80,000 m2 Hermitage Museum Art Repository in St. Petersburg and the 42 Hectares West Kowloon Cultural District Master Plan in Hong Kong among many projects.
Betty was at OMA working on the CCTV Headquarters interiors in Beijing, led the winning proposal for the 128,000m2 SSI Twin Towers in Jakarta and the 140-meter tall Baosteel Headquarters in Guangzhou, amongst many other architecture projects in Asia. Prior, she was at OMA New York working on a 214-meter tall mixed-use tower Museum Plaza at Louisville, Kentucky and on the construction extension of the Architecture School Building Milstein Hall at Cornell University, in Ithaca, New York.
Betty has also practiced at Herzog & de Meuron in Basel and Massimiliano Fuksas in Rome. Throughout her career, she has worked on architecture projects located in China, Europe, United Kingdom, United States, Russia, Asia, Australia, Africa and the Middle East.
Betty is currently a Board Director at Harvard Club Hong Kong.
COLLECTIVE was founded by Betty , directed with Juan Minguez, Katja Lam and Chi Yan Chan. Building on convergence and a 'collective' of diverse merits, the office engages design with COLLECTIVE's wide spectrum of specificities, and also with collaborators worldwide in various disciplines, challenging the status quo of the architecture office. We are globally oriented and strongly rooted in Asia.
COLLECTIVE has offices in Hong Kong, Madrid and New York.