Winners
CreateSmart Young Design Talent Special Award 2019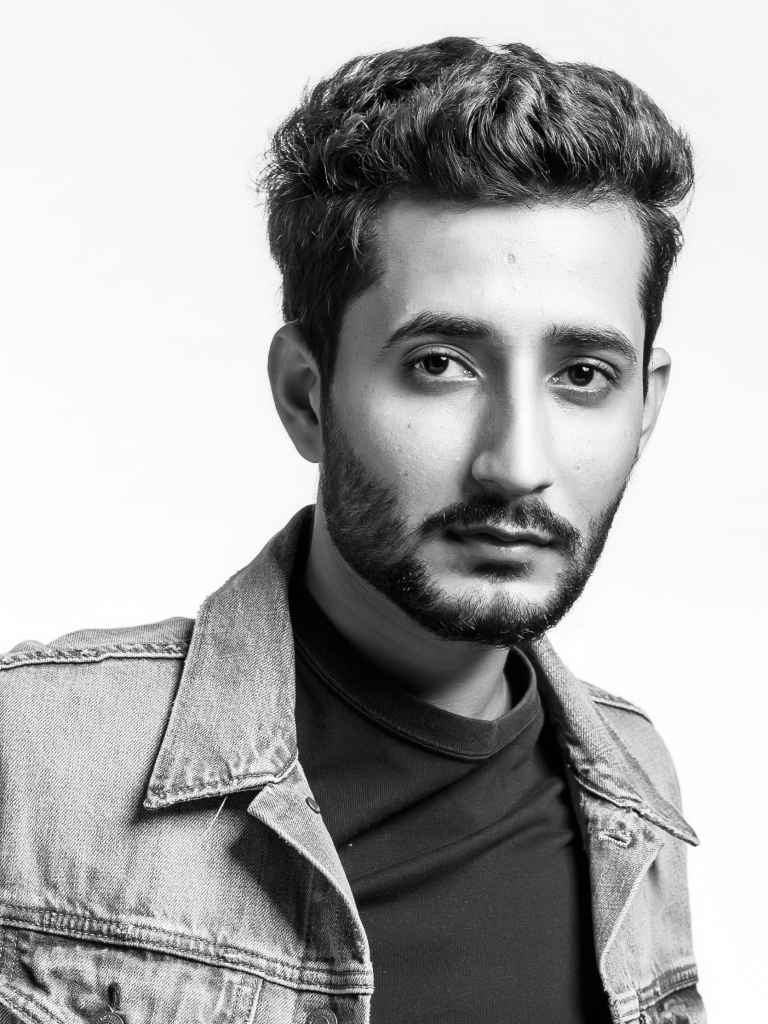 Shahrukh Khan
Apparel & Accessory Design | Graduate of HKDI (Fashion)
Fashion Designer
"Fashion delivers stories which do not only recount history, but demonstrate how history has emerged"
Shahrukh's Higher Diploma in Fashion Design is from the Hong Kong Design Institute. He has won awards from the Hong Kong Design Institute, the SBS Zipper Company and the Hong Kong Fur Federation, and was nominated for the Hong Zhou Study Tour scholarship to China.
BLOSSOM, Shahrukh's Higher Diploma Graduation Fashion Collection, emphasised the structure, form and colours of flowers with ruffles, wool fabric, which he created himself, patchwork, hand embroidery, felting, gradient colours and transfer printing. He also used flower outlines in mink and silver fox in the Fur Design Competition.
For the SBS Zipper competition, Shahrukh designed a multifunctional jacket that can be adjusted to become a wind breaker, down jacket, self-heated jacket or life jacket by changing the padding in the zipped pockets.
Motivated and hardworking, Shahrukh wishes to be "a well-rounded and influential fashion designer who can bring the colours of Hong Kong Fashion to the table of the world". Shahrukh would like to build his own sustainable brand in Hong Kong and also to support traditional tailoring techniques and craftsmanship in fashion and textiles. He is especially interested in upcycling, local sourcing and the extraction of plant dyes, but also in business and operating strategies. He believes in teamwork and in Hong Kong.
Contact
Works