Winners
PolyU School of Design Young Design Talent Award 2019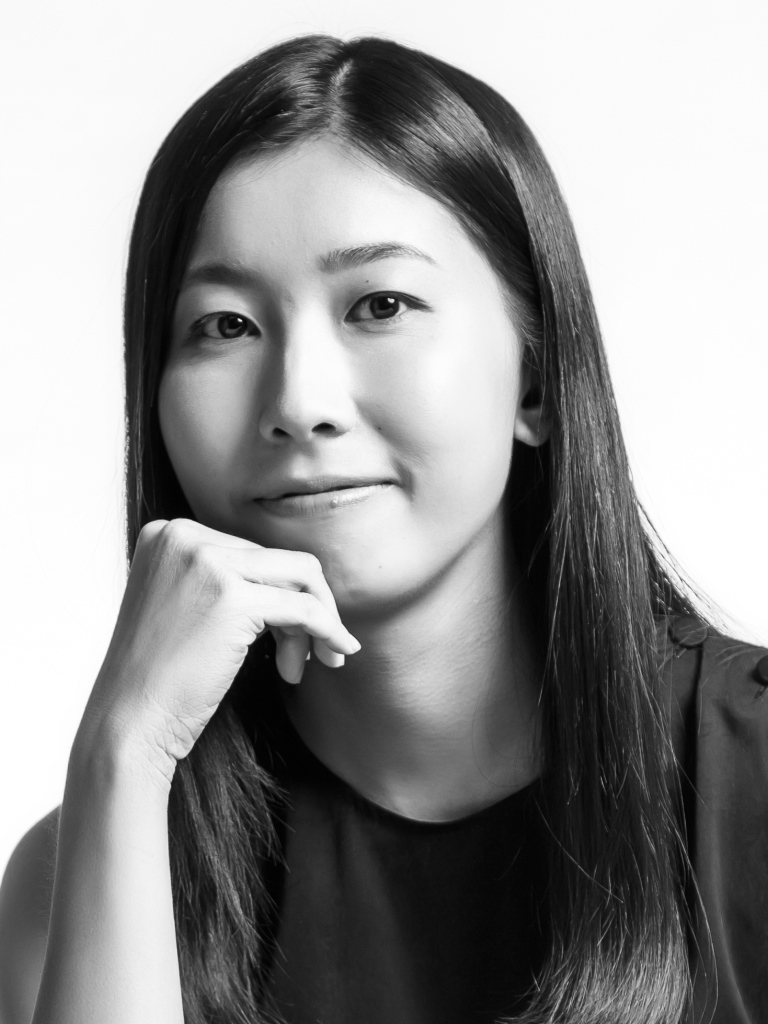 Cindy Chan
Product & Industrial Design | Graduate of PolyU (Product Design)
Co-founder, Deep Food
"I am interested in exploring food design as a provocative medium"
Cindy has done the Foundation Diploma in Art and design and studied BA Product Design at Central Saint Martins and the Economics Summer Programme at Girton College, University of Cambridge. She recently graduated with a Bachelor of Arts in Product Design at the Hong Kong Polytechnic University, where she was the Most Outstanding PolyU Student of 2018. Having been awarded the HSBC Hong Kong, the D. H. Chen Foundation and the First Initiative Foundation Design Scholarship, in 2018 Cindy won Spark Design Award finalist and the 2019 Champion — Green Hackathon Hong Kong, Hong Kong Retail Management Association.
Cindy co-founded Deep Food to promote food from an Asian perspective and identity. Deep Food aims to create the experience of eating as a thought provoking and constructive design process. For the "School of Baos" they designed modular dumplings as edible essays on 'food wellness' values, and for "Experimental Dumplings" they created new ways to wrap dim sum. Deep Food and Unsign's 2019 "Stone of Origin" project designs sandstone tableware with a fictional history.
Highly motivated, proactive, responsible and talented, Cindy wants to extend the boundaries of food culture by exploring experimental design solutions and stimulating discussion. Deep Food is hoping for opportunities and funding to build up its portfolio, increase its online presence and media coverage, and find organisations to collaborate with.
Contact
Works