Winners
HKDI Young Design Talent Award 2019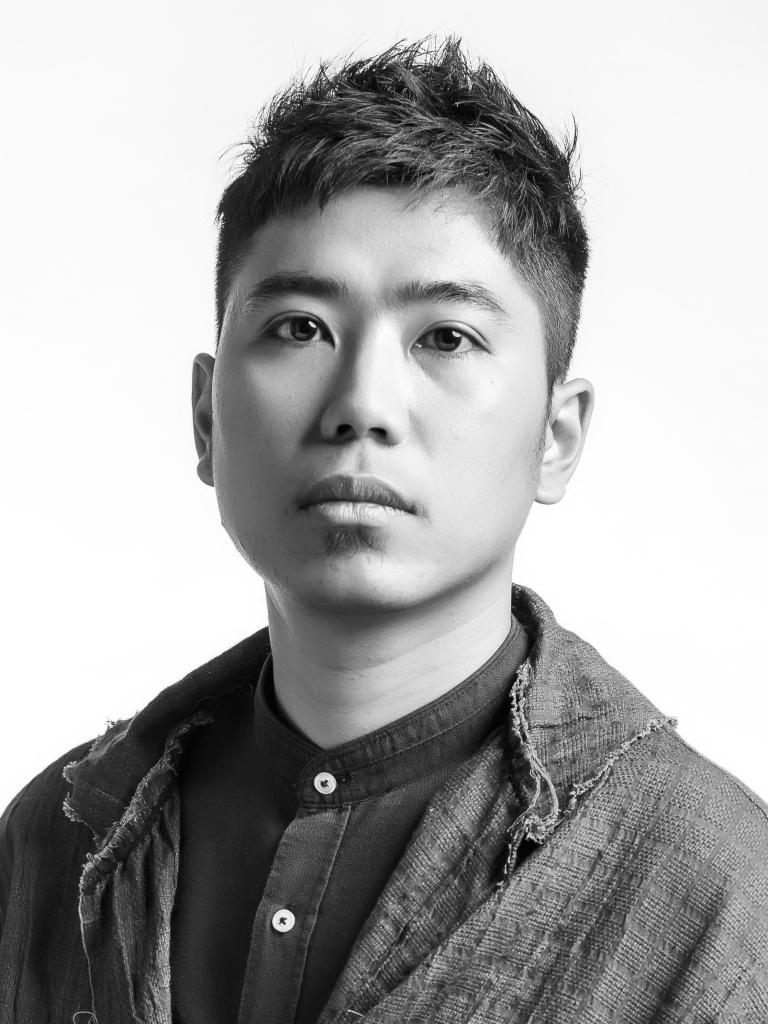 Joseph So
Apparel & Accessory Design | Graduate of HKDI (Fashion)
Fashion Designer
"Fashion enlightens my life and changes me to become a better man"
Joseph's Higher Diploma in Fashion Design Menswear is from the Hong Kong Design Institute, where he was the Graduation Show Overall winner. He worked for Sam's Tailor, learning about style and fabric, but left to study design, and did an internship at Blackle Kurt Ho Studio, where he was responsible for photos for their website, fabric cutting, sewing, and fittings.
"Awakening" was Joseph's collection theme, because fashion has inspired him and changed his life, arousing a passion and gift for delicate handmade tailoring detail: unique pleat pressing patterns, intricate embroidery, draped free forms and asymmetrical cutting. He combines traditional techniques with today's leisure clothing trend, and has taken part in design seminars, workshops and exhibitions. Joseph's 2019 collection was chosen by the Fashion Farm Foundation for a catwalk show in Shenzhen in July.
Joseph would like to work abroad to improve his skills in fabric, colour matching and finishing techniques and to broaden his horizons. Joseph would like to prove that Hong Kong fashion can be every bit as good as overseas brands. Hardworking, motivated and positive, he also plans to hold workshops in secondary schools.
Contact
Works