Winners
CreateSmart Young Design Talent Award 2018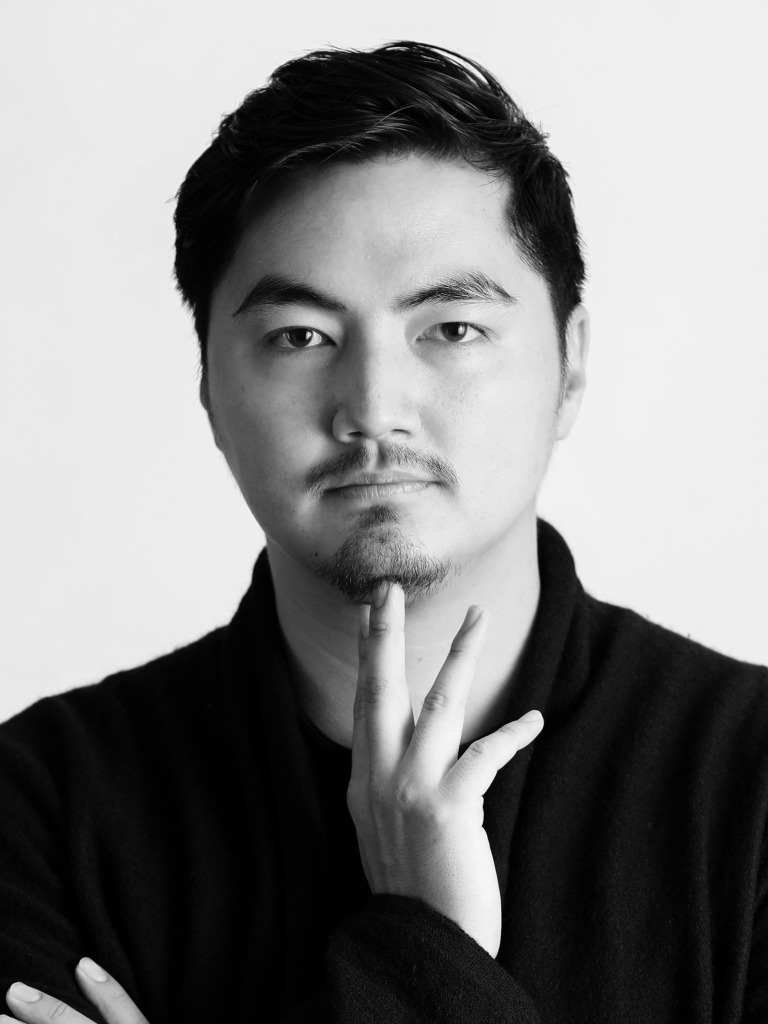 Joe Liao
Environmental Design | User eXperience Architect
Co-founder & Chief eXperience Officer, Space is Ltd.
As the CXO (Chief eXperience Officer) of his own business Space Is Limited, Joe Liao, also known as Jun Rivers, can be described as both contemplative and practical. He is contemplative because he looks at conventional things and concepts from unconventional angles. At the same time, he is practical because he loves to solve mundane problems in everyday life. In his recent project, he promoted "living as a service," which attempted to unbundle use from ownership through technology to deliver a more efficient product and superior user experience. In particular, he led a team to create a seamless experience for anyone to nap for a few hours or spend the night in SLEEEP, the first capsule hotel in the heart of Hong Kong. Spanning architecture, product design, software development, information architecture, electrical engineering and customer service procedures, the universal design he oversaw has applications in other high-density living
environments, such as the Silicon Valley.
The core experience of SLEEEP is the SLPer, an Internet of Things-enabled, flat packable, and personalized sleeping unit, for which he sees a market in home furnishings, co-working or co-living arrangements, as well as long-haul transportation, such as buses, trains, and transcontinental aircraft. Joe's past endeavours also reflected his versatility in tackling complex issues by combining design, technology, and entrepreneurship. As he offered consulting and training service on the Geographic Information System around the world, joined a start-up NGO in Tanzania, and renovated an unused attic into sustainable smart-living residence, Jun Rivers has consistently enlisted design as analytical and creative tools to bring about local solutions and make social impacts.
Joe plans to do research in the United States, where he can find an ecosystem of designers, scholars, engineers, entrepreneurs, and venture capitalists to explore and develop products and services related to sleep, dream, and compact living in various contexts. He earned his master's degree from Harvard Graduate School of Design and his bachelor's degree from the University of California, Los Angeles.
Contact
Works