Winners
CreateSmart Young Design Talent Award 2019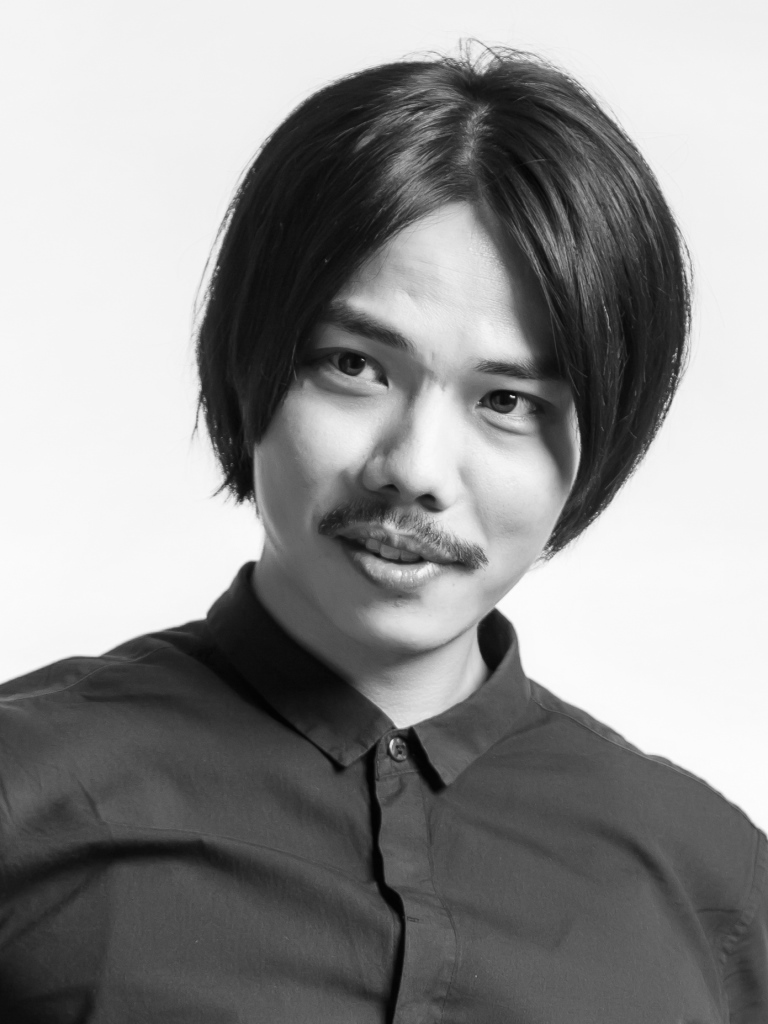 Adonian Chan
Communication Design | Communication Designer
Director, Trilingua Design
"Design involves two important aspects, ideology and execution"
Adonian's Bachelor of Arts in Design (Visual Communication) is from the Hong Kong Polytechnic University, where his tutor at the School of Design considered him a polymath and one of the most outstanding alumni he had ever taught.
In 2011, Adonian's company, Trilingua Design, designed the visual identity of the "1+1: A Cross- Strait-Four-Region Artistic Exchange Project", and created an installation symbolising the life cycle made of 800kg of used metal type for an exhibition at the KdMoFA Museum in Taipei. In 2017 Trilingua created the brand identity for Empty Gallery, a black-cube space in Aberdeen showing established and emerging artists. Adonian and Ire Tsui's award-winning "A study on Hong Kong Beiwei Calligraphy & Type Design" on Hong Kong's cultural, aesthetic and practical heritage of typography and calligraphy was published in 2018. He is planning to create and develop a modern computer font display type, which will be used widely. Adonian had previously created an interactive installation with Hong Kong Beiwei Zansyu: flickering neon light and sound, a tribute to Hong Kong's street signs. 2018 was spent designing a bar and a restaurant in Tai Kwun, and Start Anew, an interactive installation commissioned by the K11 Art foundation.
After 10 years in his own business, Adonian realises he needs to study design thinking, methodology and craftsmanship in a small company, and also to spend time in an international agency learning about management and structure. Adonian believes that working overseas will show him how to extend design ideology within the discipline.
Contact
Works