Winners
CreateSmart Young Design Talent Special Award 2018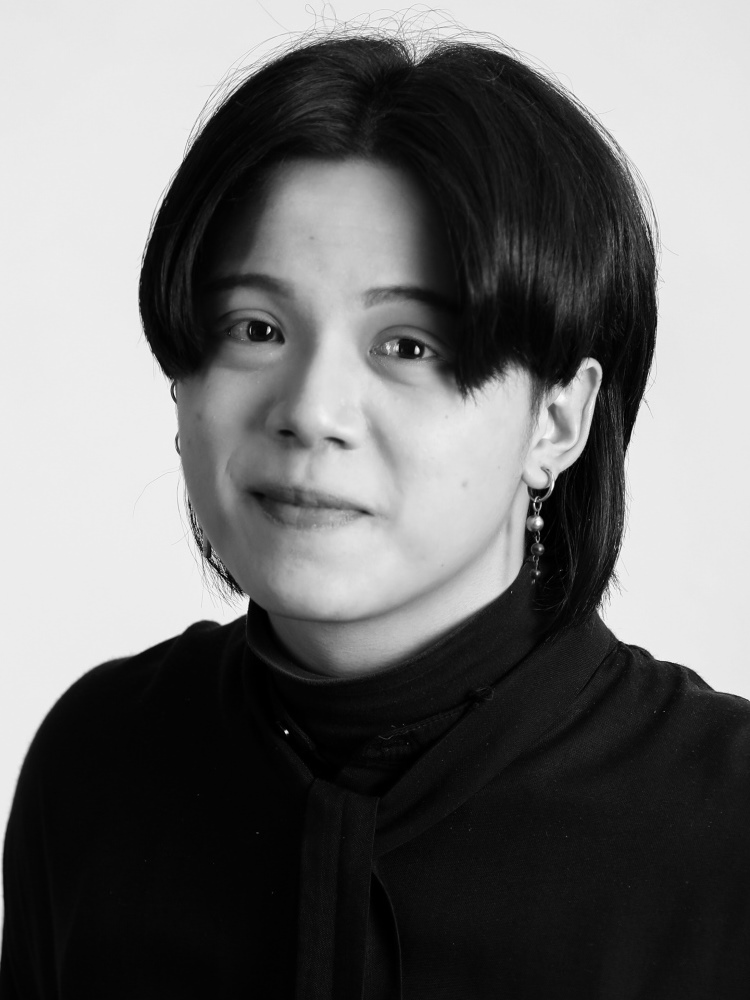 Dexter Cheng
Apparel & Accessory Design | Graduate of PolyU (Fashion & Textile)
Fashion Designer
Dexter Cheng has often aimed to be self-sufficient in the creative process, which encompasses research, design, production, and marketing. Dexter often begins this process by reading a slew of books, and then crystalizing his thoughts through reflection and bricolage. Afterwards, he comes up with visual elements, sketches, and even analytical diagrams that spawn an identity for the nascent apparels. Dexter tells us that research often takes up the most time in the process.
Taking cues from extremism, Dexter takes an interest in what makes a fashion style unacceptable to most people, and develops the edgy looks or elements found in members of extremist groups into a fashion line aptly called, "I'm provoked." Using unconventional items such as a life jacket, reflective materials, oversized padded shoulders in a blazer jacket, and an arched silhouette constructed by two oversized sleeves, Dexter designed a subversive line of garments that are suitable for a wide range of activities, from skiing to dinner parties. Designed to provoke the audience by failing to conform to expectations and cultural norms, Dexter's award-winning graduation project blurs the fluid boundaries between the marginal and the mainstream, as well as casualwear and formalwear. "I have always wanted to disrupt the method of making garments," says Dexter, and this is the reason why he wants to go overseas to collaborate with like-minded changemakers as "there are no language barriers in fashion."
Following Dexter's graduation from the Hong Kong Polytechnic University's Institute of Textiles and Clothing, he wants to gain professional experience in Hong Kong first, and then pursue higher education in London, where he wishes to further apply theoretical knowledge to practical garment making processes, such as pattern making and cutting.
Overseas Undertaking
Contact
Works