Winners
CreateSmart Young Design Talent Award 2019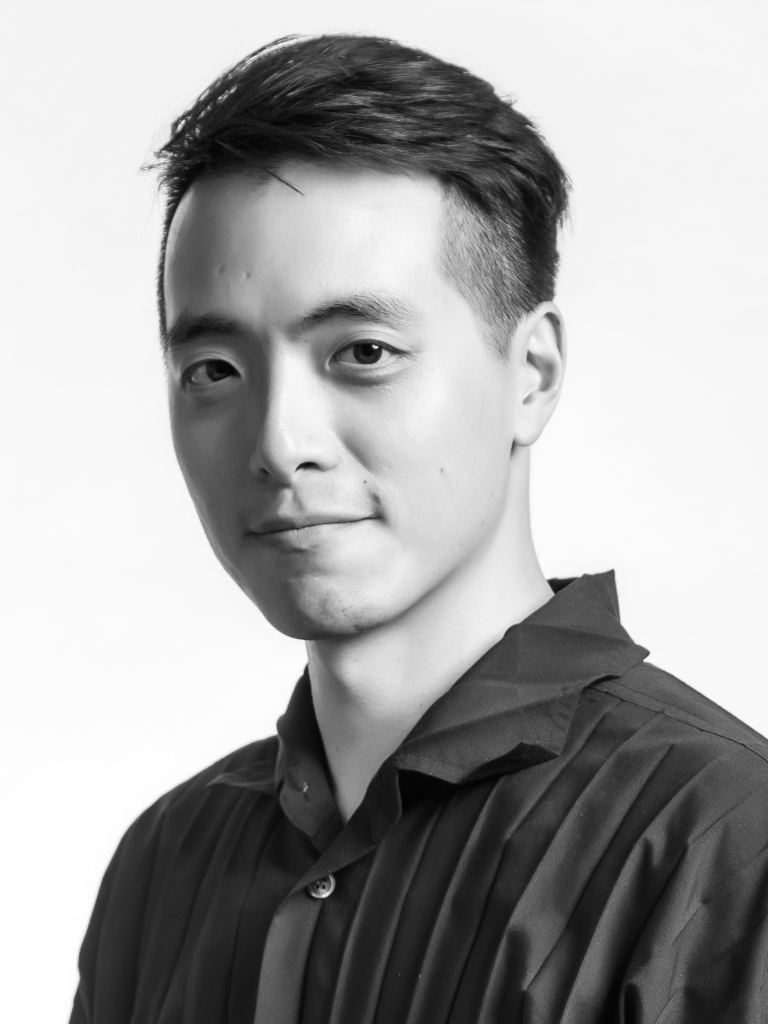 Gary Ng
Environmental Design | Architect
Senior Architect, Nan Fung Development Limited
"Design is never completed except as an engine generating a better future"
After getting his Bachelor of Social Science and Master of Architecture at the Chinese University of Hong Kong, Gary joined Rocco Design Architects. And then, on becoming a Registered Architect, Nan Fung Development as Senior Architect. His awards include the Sustainable Architecture Design Student Project Award from the Hong Kong Institute of Architects, the Young Architect Award and the HKIA Cross-Strait Architectural Design Awards.
Gary took part in the 2014 competition for the Guggenheim Helsinki that questioned traditional art museum typology, the exhibition design for 2017 CUAAA 25th Anniversary Exhibition of recent designs by alumni, and entered the Winning Proposal for the HKIA Young Architect Award 2016 Idea Competition for a new museum of the history of early settlement in New Territories. In 2017 he looked at potential of temporary structures across the city for the Hong Kong Young Architects and Designers Competition, and then Gary was responsible for The Mills, the revitalisation of three former cotton mills in a single contiguous complex: a business incubator, experimental retail and a non-profit arts and cultural centre.
Gary would like to develop his design vision in social ecology as well as architecture, raising public interest and awareness to stimulate discussion, provoking curiosity and general interest and creating a responsible environment to inspire the next generation. He feels that the general public should be more engaged in environmental design.
Contact
Works