Winners
CreateSmart Young Design Talent Special Award 2018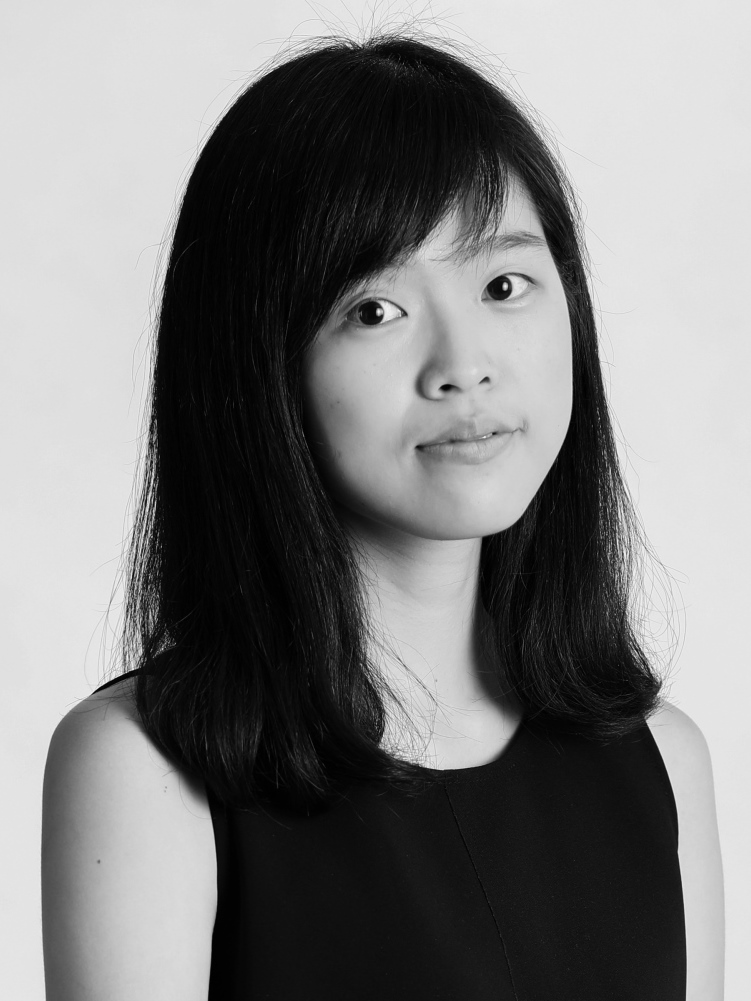 Man Siu
Environmental Design | Graduate of University of Cambridge (Architecture & Urban Design)
Architectural Designer
Man Siu is an architectural designer who has worked at the conceptual and practical intersection of performance and space. As urban space is the stage on which myriad stories unfold, a multimedia exhibition and immersive theatrical performance based on a novel returned to the city, blurring the boundary between the fictional and lived worlds. In "Hetero-HK," Man's intervention included curating the exhibition and designing the event venue's "weak" space, in which a two-storey-high armature was constructed with bamboo scaffolding, and screens in the form of heavy fabrics were suspended. As part of the project, she also turned another underutilized public space in the neighbourhood into an in-situ performance venue, called the "Narcissus' Lake." There, a dancer presented a scene in the novel, as his carefully choreographed moves were complemented by projected moving images of ripples. Members of the audience peeked into the space via a hole in hand-stitched fabrics. A flâneur at heart, Man discovered the venue tucked away in a cul-de-sac on the harbour front while interning as an architectural assistant at Rocco Design Architects.
Man aims to curate the city "as a receptacle of performance and a laboratory" through architectural design. As she wanders, picks up fragments, and transposes them in different contexts, Man proposes a guerilla approach to placemaking. For instance, in a
soon-to-be-abandoned building in the densely populated mixed-use neighbourhood of Mong Kok, she co-designed a rooftop farm with planters and aquaponics.
Man hopes to go to London to profit from both its vibrant performance scene and work for one of the world's top firms based there. In the future, she aspires to create an interdisciplinary community that allows performing arts to flourish in the most unconventional and neglected places in Hong Kong with the help of placemaking. Man earned her bachelor's degree from the Chinese University of Hong Kong, and her master's degree in architecture and urban design from the University of Cambridge.
Overseas Undertaking
Contact
Works