Winners
CreateSmart Young Design Talent Award 2019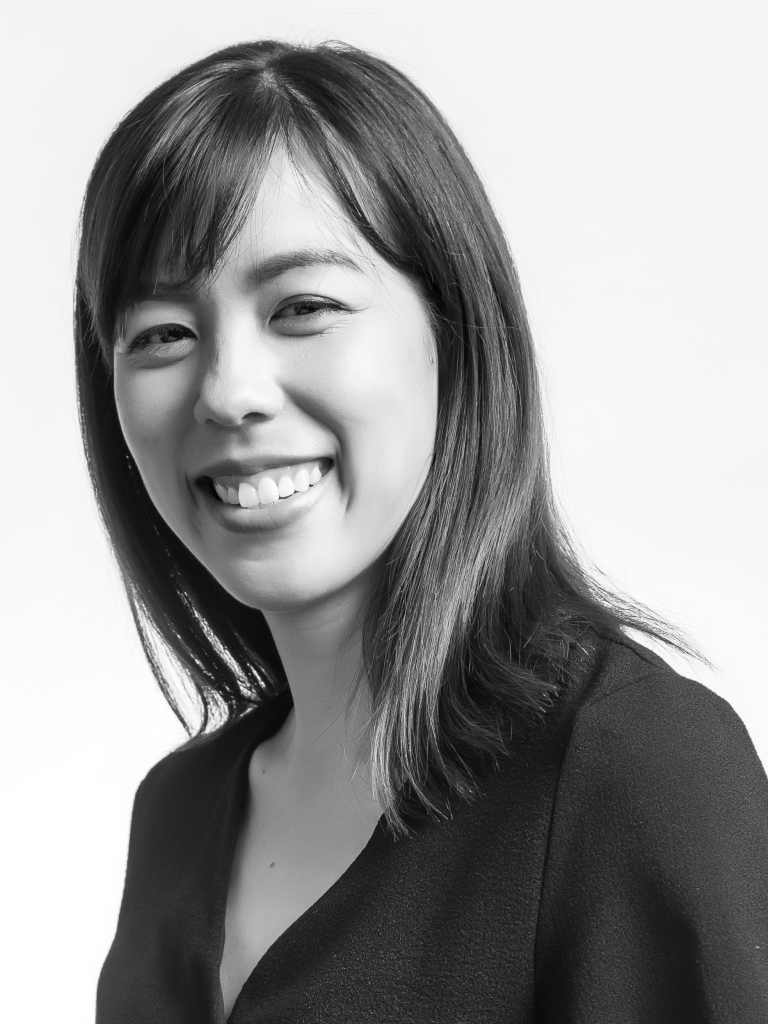 Gus Cheung
Communication Design | Communication Designer
Art Director, Oddity Studio
"Every challenge helps me to grow in the Hong Kong design industry"
Having got her Bachelor of Arts in Design (Visual Communication) at The Hong Kong Polytechnic University, Gus started work as a designer, but also learned about visual identity and packaging, project coordination, product distribution and marketing.
Her first big projects were helping to create a cool, distinctive visual identity for Twenty4seven runners, whom she has joined herself and become a keen runner, and then designing the label for a craft beer. In 2018, Gus joined Oddity Studio as Art Director and was responsible for the visual concept, applications and production management for a popular bar in Hong Kong, as well as rebranding a major multinational insurance company and financial services provider, from new logo to design system, and creating visual identities and menus for a prestigious new hotel.
Gus's happy designs in clear visual language with a strong concept behind them make people smile, and her focus on detail, interaction, space and layout, and use of bold colours and graphics as accents make her compositions authentic, engaging and vibrant. She plans to broaden her design strategies and explore sport-related design from visuals to marketing. Gus admires all sorts of design styles, especially the bold, playful, freethinking projects. For herself, she would like more time to explore about sport-related design, and hopefully bringing out a new design standard in this area in Hong Kong.
Contact
Works