Winners
CreateSmart Young Design Talent Special Award 2018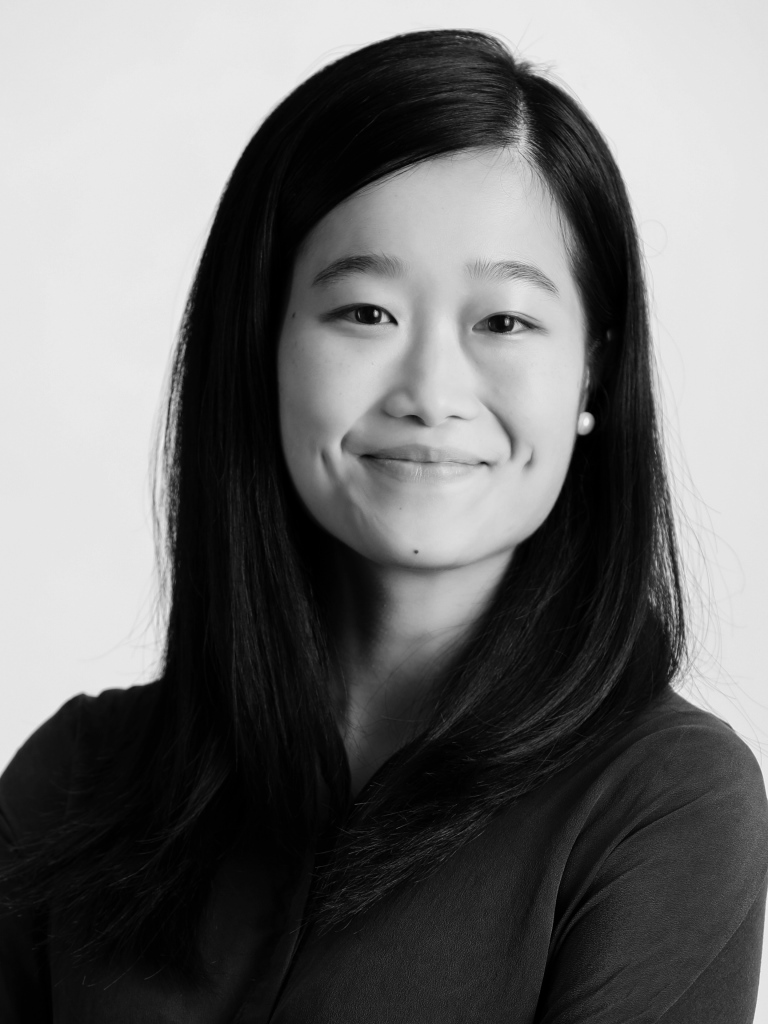 Cynthia Leung
Environmental Design | Graduate of HKU (Architecture)
Architectural Designer
Cynthia Leung loves working with existing structures. In Bath, England, where she studied architecture, she proposed a design to convert the currently derelict "Bog Island" underground space near an underutilized corner of the Parade Gardens. Cynthia reimagined it to be an open-air cinema and performance space with a retractable tensile roof installed above it. In good weather, the audience is able to enjoy a movie under a starry night. Thanks to the roof, even bad weather would not deter people from using the space. Gifted with an abundance of historical and heritage structures, the United Kingdom and Europe became Cynthia's training ground. And yet, home beckons. She wants to "do something for Hong Kong" and contribute to the city's preservation.
In Hong Kong, where she pursues a master's degree at the University of Hong Kong, she finds that the Western Food Wholesale Market with a low occupancy rate is ripe for transformation. In her scheme that reconnects the waterfront to the city, the market's existing structure is retained, and the new market is integrated with a cookery and dining hall to become a new leisure landmark that draws residents, visitors, and new businesses to the precious waterfront. Beyond the waterfront, Hong Kong's Western district appears to be fragmentary. Using a series of walkways, abandoned air raid tunnels, street extensions, and a community hub as the main conduit, Cynthia's conceptual design re-establishes the graded axis from the hill to the harbour, fostering foot traffic from one block to another without altering the neighbourhood's essence.
It is perhaps time for Cynthia to leave Hong Kong again and go to London or Basel, Switzerland. This time, Cynthia wants to work with the best in the fields of heritage preservation and creative adaptation to reconnect buildings with the context and landscape. "Lessons in Europe have important implications for Hong Kong, and I want to offer local solutions to tackle preservation here," she enthuses about the future of adaptive repurposing.
Contact
Works