Winners
HKDI Young Design Talent Award 2017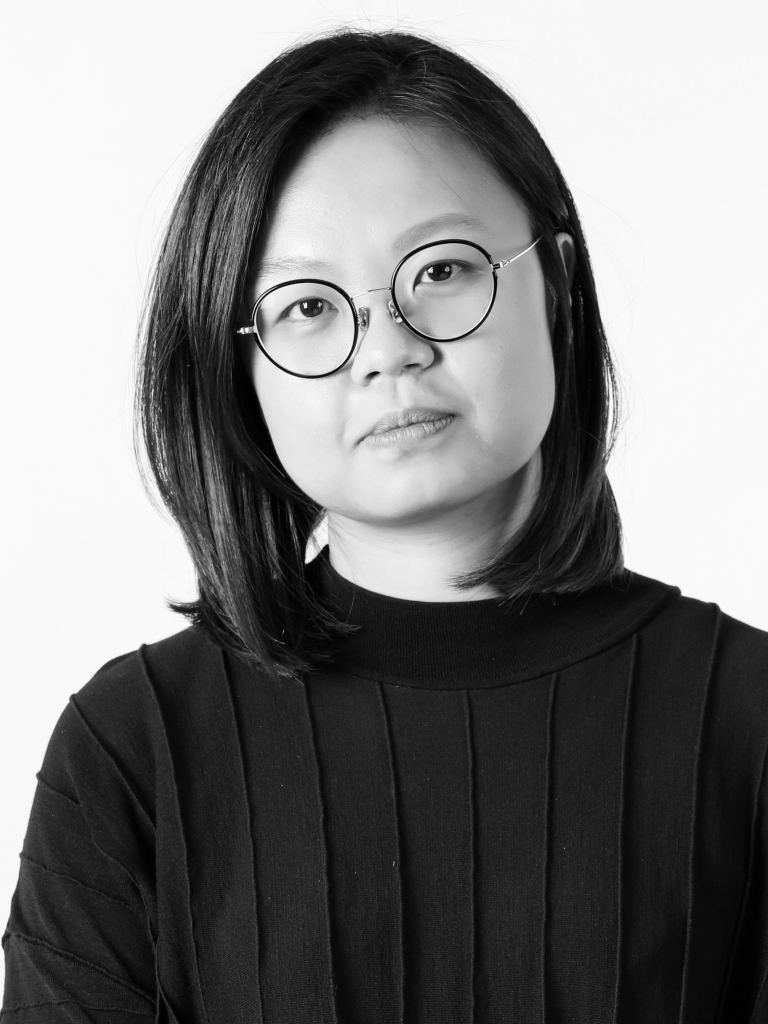 Suzanna Yu
Apparel & Accessory Design | Graduate of HKDI (Fashion)
Freelance Designer
"I aspire to be an influential fashion designer, and hope that my designs will make an impact. I believe that design does not exist in isolation; it is a reflection of the world around us."
While Suzanna Yu's academic training and working experience were drawing further apart from her dream of designing, it was "unreconciledness" that urged her to take the fashion design course in Hong Kong Design Institute, which accomplished a sharp turn in her life. Suzanna cherished very much this belated chance to learn. She chose the Accessories Design Stream so as to learn as many categories as possible besides clothes. She earned a scholarship to study textile design in Sweden as an exchange student. She was very impressed by her classmates who were always enchanted with doing and discussing designs. She felt being a step closer to a fashion designer.
Suzanna doesn't just want to design beautiful clothes; she wants to design with a purpose. Her final year project "FL/\TP/\CK/\BLE" addresses the social issue of space shortage. The design concept of "expandable and collapsible" is inspired by flatpack and origami. Organza ironed on medium-stiffness interfacing fabric is the main material used. All items of the collection, including jackets, skirts, shoes, headpieces and bags, are foldable and lightweight. She claims, "Freeing up space for what is essential in life, is key to finding inner peace in the chaotic outer world."
Now Suzanna is a fashion design graduate and has won a "DFA Hong Kong Young Design Talent Award." She admits that she has gone farther than she expected. While she has yet to learn more new technologies, new materials and innovative design solutions, she aspires to be an influential fashion designer to play a part in shaping a better future.
Overseas Undertaking
Contact
Works