Winners
CreateSmart Young Design Talent Award 2017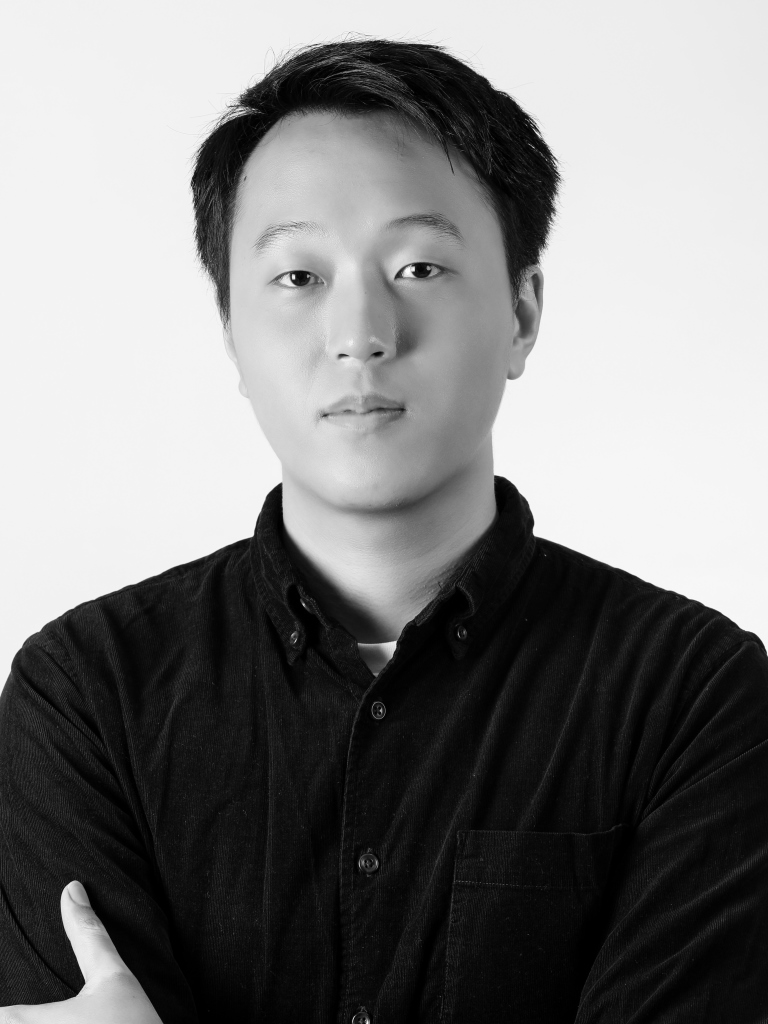 Terry Law
Product and Industrial Design | Social Designer/ Entrepreneur
Social Entrepreneur, MADE IN SAMPLE
"I have been running a socially motivated lifestyle brand that empowers communities. Our design innovation extends the life cycle of material and redefines its value."
Terry Law studied Product Design in the Hong Kong Polytechnic University, but strong belief in sustainability urged him to go beyond pure product design - to such an extent that he was challenged that there was no product designed for his Final Year Project! That was because he saw that over 20 tonnes of okara, a by-product from tofu production, were dumped into the landfill per day in Hong Kong. He created Okara Lab to experiment with new ways of eating okara. He presented a steamed bun and a few cookies to his teachers, to express "food is also product"; it is a tool to communicate with the public, revealing there is a system behind striving to transform social wastes to useful stuff.
To achieve his ambition, Terry co-owned "MADE IN SAMPLE" with his partners one year after graduation. It is a socially motivated lifestyle brand specialised in sustainable patchwork homewares. The brand developed a new product line: sustainable wallpaper bags targeting office ladies. The eco bags should be brand new, decent and "as tuff as contemporary women." Although these products rescue many wasted materials and offer jobs to the disadvantaged groups, Terry rejects MADE IN SAMPLE being labeled as an upcycling brand, as sympathy does not last long, only absolute quality does. To enhance the aesthetics of their patchworks, they assign a specialised staff to carry out the task of "colour classification," to make sure the dazzling fabric samples turn into harmonious and elegant patchworks.
MADE IN SAMPLE also offers event-based and sustainability-oriented design services. Last year, they helped the Swire Group to run a charity bazaar in ArtisTree. The design point was that the booths were tailor made for individual NGOs participating; they took away the booth after the event to achieve thorough environmental friendliness.
Terry plans to practise in Europe. He will exploit world market for the oriental style sustainable products by MADE IN SAMPLE.
Overseas Undertaking
Contact
Works