Winners
CreateSmart Young Design Talent Award 2017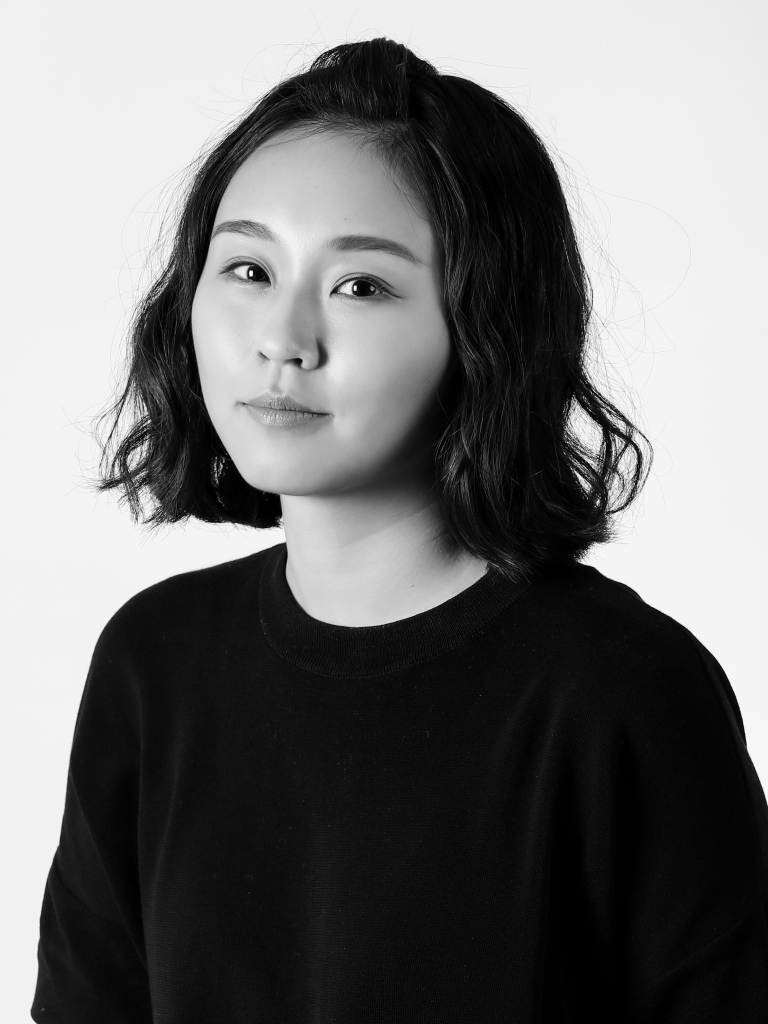 Bean Law
Communication Design | Art Director
Founder and Creative Director, Miss Bean
"My objective is to be a witness, even a motivator to provoke another round of new wave of local popular culture with my impressive creation and experience."
Bean Law (aka Miss Bean) studied Communication Design in the Hong Kong Polytechnic University, where she inclined to photography from the very beginning. Her final year project was a series of self-portraiture about girl culture, nothing to do with graphic design. At the upsurge of social media, she considers photography a direct communication media, as senses works faster than thinking. During her university years, she got a freelance shooting job from Fujifilm and worked for Shyalala, photographer Wing Shya's workshop, as an intern. Upon graduation, Bean started her career from still photography, and within 4 years, gradually extended to advertising film, music video, art directing, script, production, and even pre- and post-production. Perhaps, the development is a result of personal effort, as well as the "designer ecology" of a new era.
Bean's diverse clients include companies, institutions, singers and film stars. Among them, she likes Fujifilm the most. The corporate trusts her so much that it never intervenes in the styles or the storylines, which enables her to work freely and put her own philosophy into the advertising films. For instance, the main concept of The Blue Room (2014) is about existentialism; World Proposition - Bully (2016) and World Proposition - Beauty (2017) are critiques of human nature.
However, Bean may feel restricted in other situations. She wishes that people in the field of popular culture are more open-minded in aesthetics, and points out that for the practitioners in the industry, there are rooms for improvements, in terms of carefulness and meanings of their works. "Advertisements and public aesthetics interact as both cause and effect, which influences the visual communication standard of the whole society." She is going to enhance herself in Japan and contribute to the popular culture in Hong Kong upon her return. Her mission is to produce authentic compositions and capture poetic imageries that has a unique cinematography.
Overseas Undertaking
Contact
Works