Winners
CreateSmart Young Design Talent Special Award 2017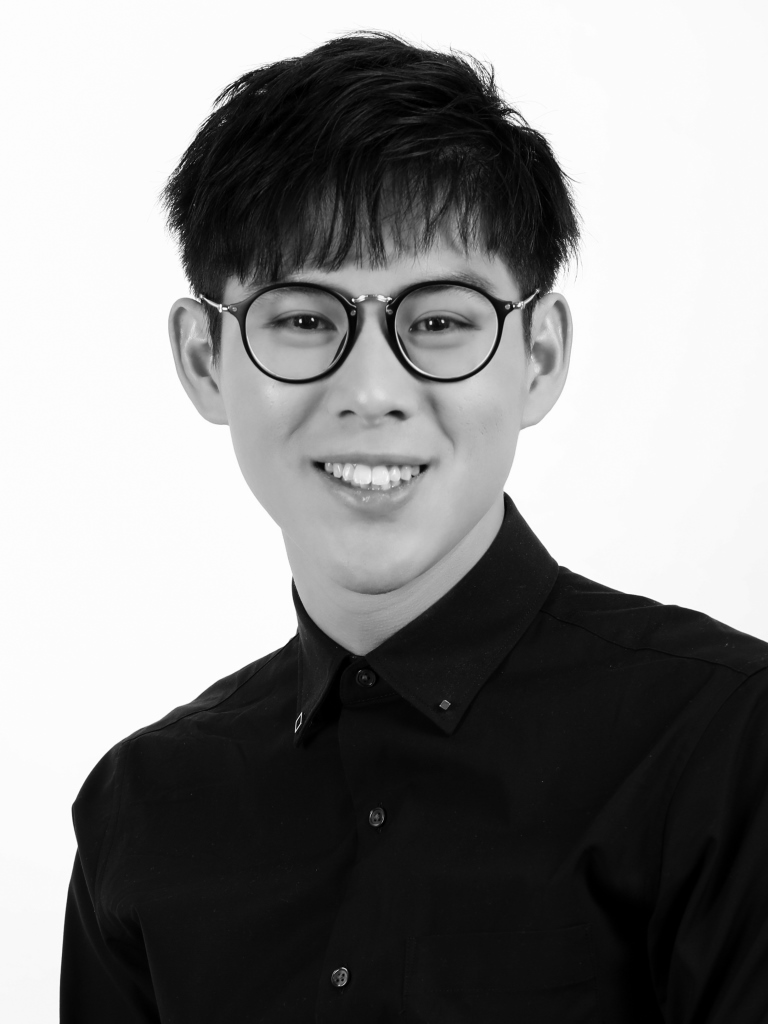 Zachary Wong
Product and Industrial Design | Graduate of PolyU (Product Analysis and Engineering Design)
Creative Director, AZ Imagine Limited
"The ability to create a vision, articulate the vision, passionately own the vision and eventually drive the vision to completion is the key to every success."
Zachary Wong is special. On one hand, he unexpectedly enrolled in the Product Analysis and Engineering Design Course of the Hong Kong Polytechnic University with underachievement and without basic knowledge of physics and higher mathematics. Somehow, he has managed to graduate this year. On the other hand, he participated in various design competitions during the past 4 years, receiving 6 local, 2 regional, 1 national and 1 international awards, and a talent development scholarship. In fact, Zachary has a flair for design since his childhood, but he has been suffering from the education system which boosts languages and pure sciences. Once allowed to give full play to his visual thinking, he tends to win in a design competition, no matter the motif being electrical appliances, interior or entrepreneurship, with some knowledge of engineering.
However, Zachary lacks a strong base in design. Here is a typical case to illustrate how he learns design while participating in competitions: He won the champion of Disney ImagiNations Hong Kong Design Competition 2015 and got the opportunity to visit the Walt Disney Imagineering Office in California. He observed the imagineers plotting the body movements of a film star by computer and reconstructing the motion flow into animation. The eye-opening experience strengthens his belief that it will be very powerful and highly creative, when engineering and design go hand in hand.
To Zachary, the key to success is to let imagination fly, and then realise the vision with persistence and determination. That is why he names his own company "AZ Imagine Limited." Founded by him and a partner this year, the company has received a startup fund from the Hong Kong Polytechnic University and is going to launch a temperature-adjustable mug and a foam cutting device within a year. As Zachary is responsible for the aesthetics of his products, he has to learn a lot more.
Overseas Undertaking
Contact
Works