Winners
CreateSmart Young Design Talent Special Award 2017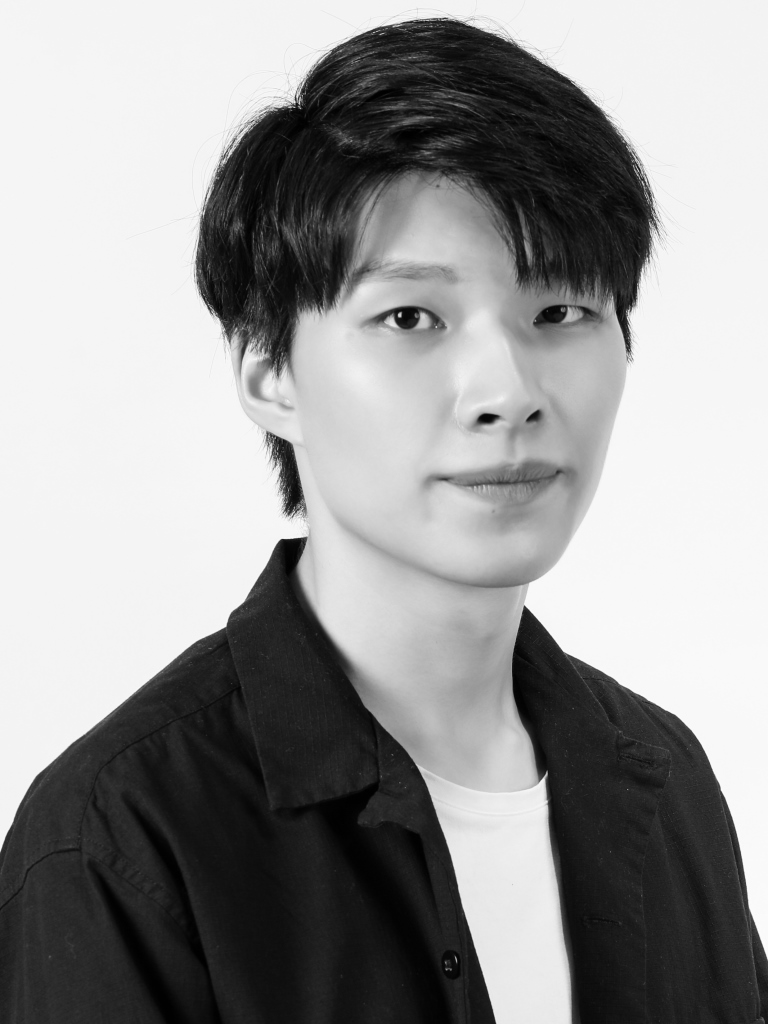 Daniel Chu
Apparel & Accessory Design | Graduate of HKDI (Fashion)
Freelance Designer
"'INNOVATION' is my design philosophy. I always look forward to exploring the possibilities of new technologies, new materials and innovative ideas for fashion design."
Daniel Chu takes the path of fashion design out of interest. Stating how he has pursued this interest, he goes back to the home economics lessons, compulsory to both boys and girls, in his secondary school days. He designed and sewed a cushion, resembling a piece of Calbee potato chip, and gained the happiness of designing for the first time. In late teens, Daniel took good care of his image and began matching clothes. He came up to the idea of making his own clothes when the ready-made stuffs did not satisfy him completely. Logically, he attended Hong Kong Design Institute.
Daniel loves Japanese fashions and Yohji Yamamoto is his favourite designer. We see that Daniel's own works always showcase the Yohji's characteristics: black & white, simplicity and unisex. Fashion designer and academic Julian Roberts is another person who influences him. Selected as "HKDI Elite Student," he took a 2-week course on subtraction cutting taught by Roberts. The course was so inspiring that Daniel resolved on developing unconventional designs.
Daniel did make a revolutionary attempt in his final year project. The "Plastic Surgery" series turns a set of clothes into "a box of puzzles". It could be a jacket, a pullover and skirt by combining the pieces together; pieces of different colours and texture are also available. Besides exploring ways of making clothes, Daniel embodies his philosophy in the series. He claims that consumers are designers and all they need is imagination. Through interaction, both the designer and the consumer become themselves.
Daniel was greatly encouraged when Plastic Surgery was selected as "the Most Commercial Collection," which will be launched in Joyce Boutique next year. He is going to build his own brand in the long run. Meanwhile, he decides to focus on cutting, which dominates the appearance of a clothes.
Overseas Undertaking
Contact
Works