Winners
CreateSmart Young Design Talent Award 2017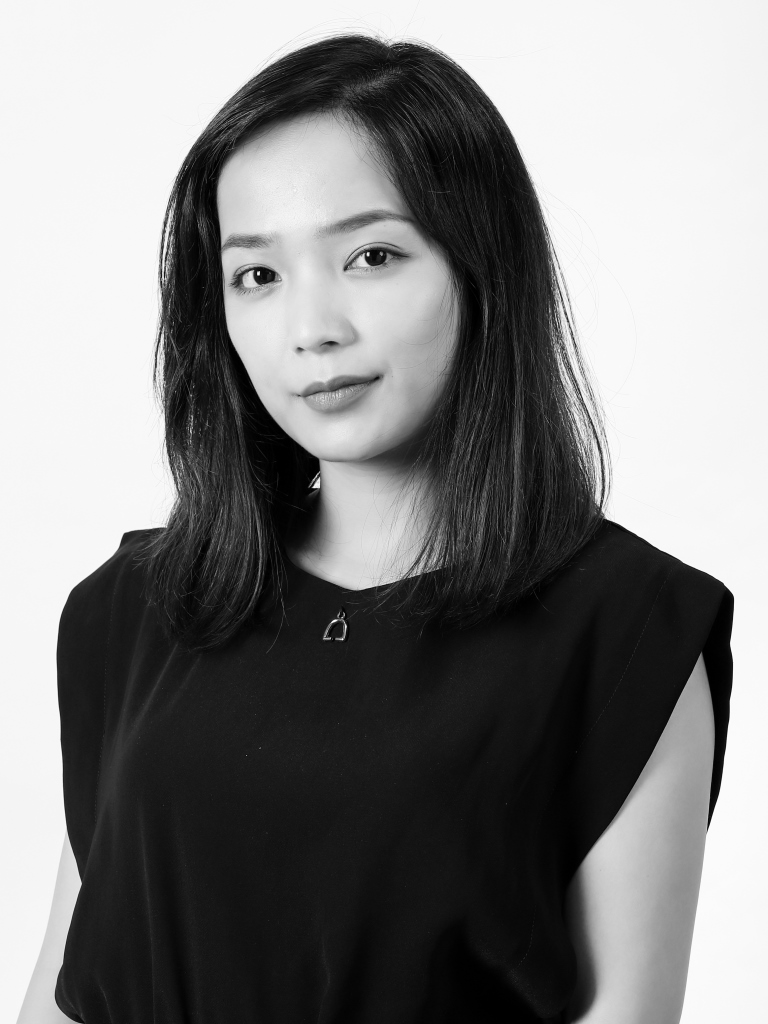 Sam Fu
Environmental Design | Community Designer
Community Designer
"A social designer is an X-ray machine to expose the ignored side of our society through designs and hence to gather a larger crowd to become active participants in keeping our society moving forward."
Sam Fu studied Environment and Interior Design in the Hong Kong Polytechnic University, which offered her a technical base for her later community design work. The idea of community design took shape gradually during her tertiary education. In year 1, her teacher taught her a designer's social responsibility. In year 2, she participated in the "Wu Zhi Qiao" projects to build footbridges in remote villages in the Mainland, in which she experienced collaboration with the local residents in designing and building. In year 3, she built 7 desks on site where the Umbrella Movement held to form the "Study Room." People joined the construction, expanding the Study Room to house 200 study places within a week. She realised that a designer should listen to the public.
Early 2016 to 2017, Sam joined "MADE IN SAMPLE", a socially lifestyle brand specialised in sustainable patchwork homewares, and therefore kicked off her social design practice. Previously, the sewing work had been assigned to a group of retired women. Sam redesigned the working steps carefully and successfully integrated the mentally challenged people of a sheltered workshop into the sewing team. By doing so, she has opened up the working force of the disadvantaged, optimised the workflow, as well as cut down the cost.
Apart from product and spatial design, Sam cares more about the social matters, she tends to discover and train the abilities of the minorities through the cooperation with social workers and NGOs, merging their creations into the daily commodies in order to promote social inclusion to the public.
Sam plans to practise in Japan and the Netherlands, where community design is more developed. Writing proposals to address the government is one of the capacities to be acquired.
Overseas Undertaking
Contact
Works