Winners
PolyU School of Design Young Design Talent Award 2017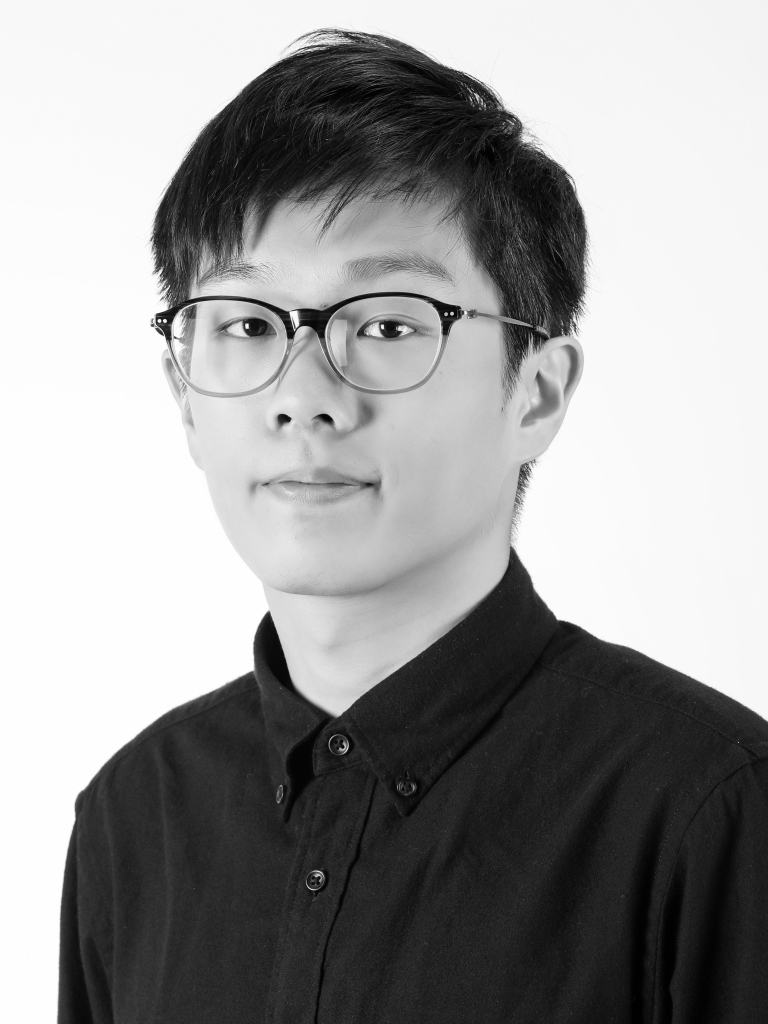 Matthew Kam
Communication Design | Graduate of PolyU (Communication Design)
Freelance Designer
"I hope to create visual storytelling works that can inspire and empower people just like I have been inspired by the ones before me."
Matthew Kam has just graduated from the School of Design of the Hong Kong Polytechnic University with flying colours and joyfully won the award to further his studies overseas. In high spirit, he talks about his growth in visual arts and showed gratitude to the seniors in the field.
Matthew began taking visual arts lessons in Form 4 and came to know about the local illustrators via his teacher. Later he himself entered the university which gave birth to the illustrators whom he admired, only to experience the varying tendencies of the lecturers and the self-motivated learning mode. He got the idea for focusing on illustration after he took Mr. K.Y. Chan's illustration class. It was the wholeheartedness of an artist, rather than the art style, that moved him.
Nevertheless, we see multiple orientations in Matthew's final year project. The Blackhole is an animated short film which allows him ample space for expression. We Borrowed It from Our Children is a book designed to ask the question of "Will we leave the Earth behind as a better place?" While illustration secures a role, visual storytelling is the leading feature of the book. Inspired by his Capstone advisor, for Matthew, story and strong visuals are most effective when it comes to touch people's emotions. So he hopes to create visual storytelling works that can inspire and empower people, just like he has been inspired.
Matthew considers strong drawing basis is very important and points out that all the great illustrators in the Golden Age of Illustration were painters as well. Meanwhile, he is not going to choose between illustration and design. He would like to equip himself with all sorts of skills and knowledge and be ready for any opportunity.
Overseas Undertaking
Contact
Works