Winners
CreateSmart Young Design Talent Special Award 2019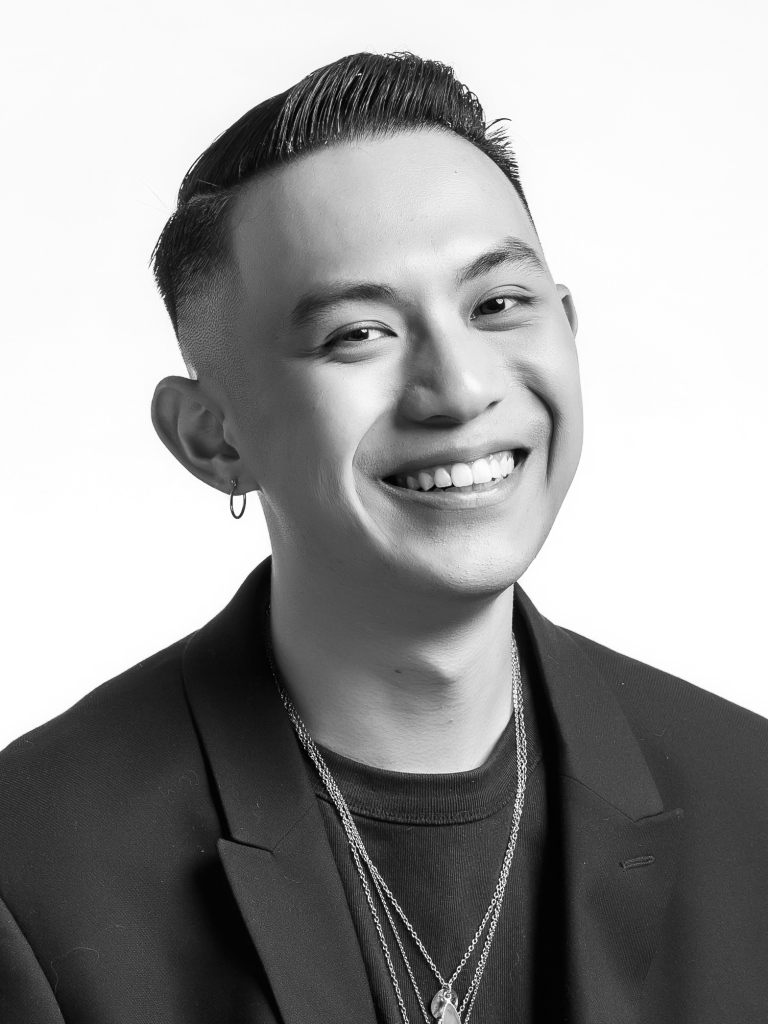 Andrew Lau
Apparel & Accessory Design | Graduate of THEi (Fashion)
Fashion Designer
"I believe that it is crucial for a Hong Kong-based designer to be equipped with specific knowledge of local heritage and cultural intelligence"
Andrew has a Bachelor of Arts (Honours) in Fashion Design from the Technological and Higher Education Institute of Hong Kong (THEi) Faculty of Design and Environment. He has won awards as 2nd Runner Up from The Future Cut Fashion Design Competition Asia and the Knit for Next Knitwear Designer Competition, Zhenjiang Xinao Textiles Inc., China, and was on the 2017 - 2019 Dean's List of THEi.
Andrew's 2018 and '19 projects, include "The Artist", a collection for 'your own brand with your own aesthetics', "Hypocrisy", a menswear collection implying humanity's hypocrisy in environmental protection, "Take Me Home", an assignment for the collection for LOEWE, "1996-" portraying the story of a dead 22-year-old self and his last journey with gauzes of flashbacks, "The Independent Woman, a nightgown collection celebrating the strong personalities and elegance of independent women, and "Dark Shadow - Memories of Victory", a knit collection inspired by soldiers fighting for their countries.
Andrew seeks inspiration, stimulation and greater creative and artistic knowledge. Hardworking and independent, Andrew cares about detail, colour and silhouette, and he plans to establish his design career and promote Hong Kong after his overseas study.
Contact
Works