Winners
CreateSmart Young Design Talent Award 2017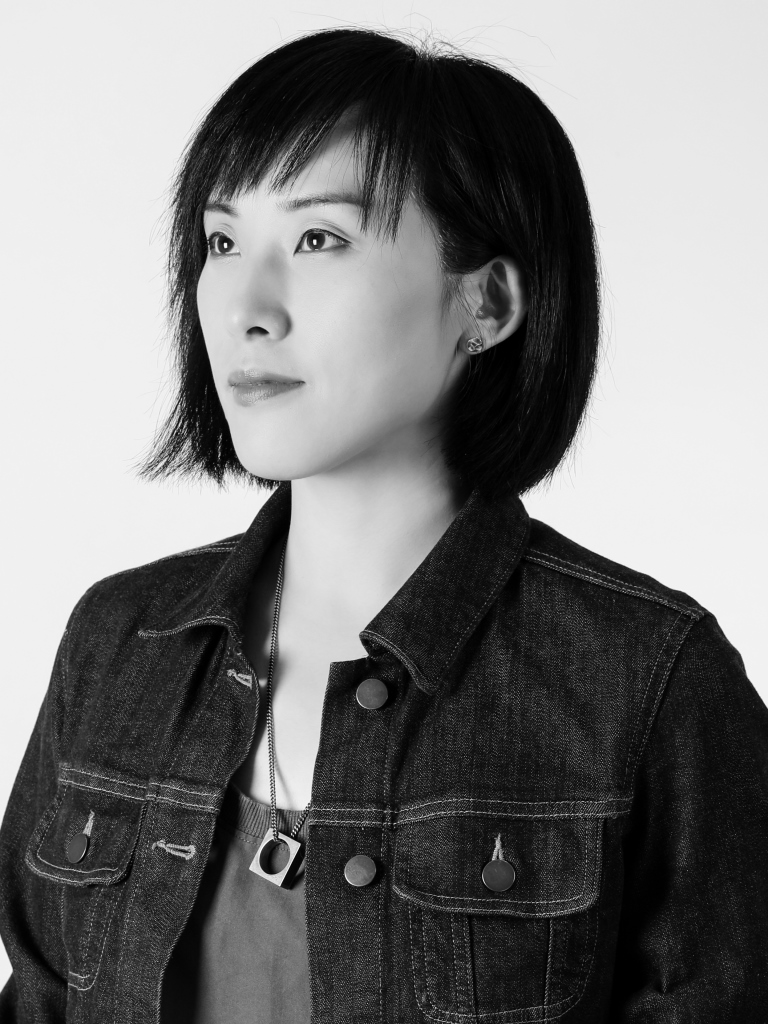 Celia Leung
Communication Design | Communication Designer
Branding designer
"Design is not just an occupation, but a lifetime career. It is passion that keeps you going. "
Celia Leung studied Visual Communication Design in the Hong Kong Polytechnic University. She is lucky that she can put into practice what she has learned. After graduation, she has been working happily for a few design firms and for herself as a freelancer. She is now a senior designer engaged in branding, visual identity, graphic and illustration. Nevertheless, as she is concentrating in two-dimensional designing, she would like to engage more in event-based designing, which is more holistic.
Celia considers branding is challenging, because she can learn a lot during the process. For example, she took part in the Hong Kong Arts Centre Rebranding project, just to know that there were so many layers in the art and cultural hub. Finally, she designed a new logo with a bold and confident look, while keeping the original sense of identity. Celia enjoys doing branding for the food and beverage industry. Nha Trang Vietnamese Restaurant has been her client for six years. Under the same Nha Trang umbrella, BEP is more stylish while Canteen is created for younger customers. Celia uses bold logotype for BEP and bright colours for Canteen to highlight their varying characters.
Exhibition design is her another favour. She is fascinated by the ability to tell a compelling and interesting, as well as the strong elements of art and culture. Recently, while she worked for the "Very Hong Kong Very Hong Kong" exhibition, she was amazed by the splendour of the old Lee Theatre. It featured an architectural structure of Western style, interestingly fused with very Chinese details, reflect Hong Kong being a multi-cultural city.
For Celia, design is a lifelong career rather than an occupation. She has been using this quote by Frank Lloyd Wright as her personal motto: "Talent is good. Practice is better. Passion is best." So she keeps the passion for design all the years after graduation. Now she treasures the chance to work abroad to enhance her design skills and looks forward to engaging in exhibition curation. 
Overseas Undertaking
Contact
Works