Judging Panel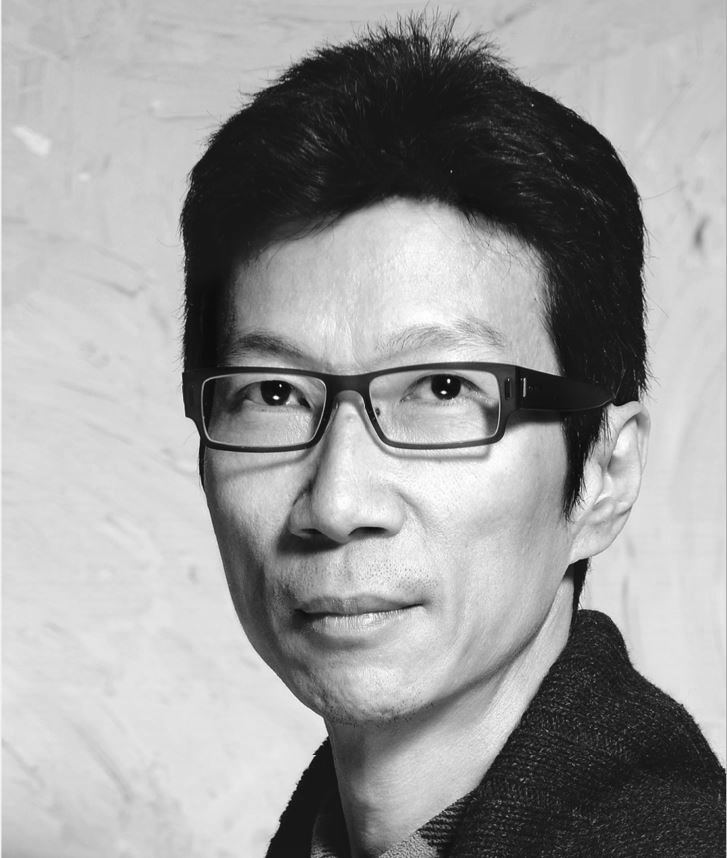 Benny Ding LEONG
Assistant Professor, Specialism Deputy Leader of MDes (International Design and Business Management), Discipline Leader of BA(Hons) in Product Design, Leader of Asian Lifestyle Design Lab and LeNS Lab.
The Hong Kong Polytechnic University
Hong Kong
Leong is an Assistant Professor, PhD co-supervisor, leader and deputy leader of the Product Design programme, the International Design & Business Management programme and the Asian Lifestyle Design Lab at PolyU Design. He is also the advisory committee member of the 'Korea Future Design Research Institute'/Future Mobility Lab (Hyundai), visiting professor of the College of Art and Design, Hunan University of Commerce, and the Chief Evaluator of the LeNS (Learning Network on Sustainability) China programme. He served once as the Strategic Advisor of the Consumer Experience Design Center (CXD), Huawei Device, the Design Consultant of a design-led innovation initiative between UBS and PolyU Design, and the Chief Assessor of the LeNS international programme. Leong's design works have won numerous design awards and notable recognitions.
These designs had been exhibited, publicized worldwide and now collect at the Museum of Modern Art (MOMA), the Chicago Athenaeum Museum of Architecture and Design in the USA, and the Groningen Museum in the Netherlands. Leong recently focus on design and design research for sustainable lifestyle and social well-being. His research works (either as the author or co-author) have been publicized in various books and academic journals in Asia, Europe and America as well.