Winners
CreateSmart Young Design Talent Award 2021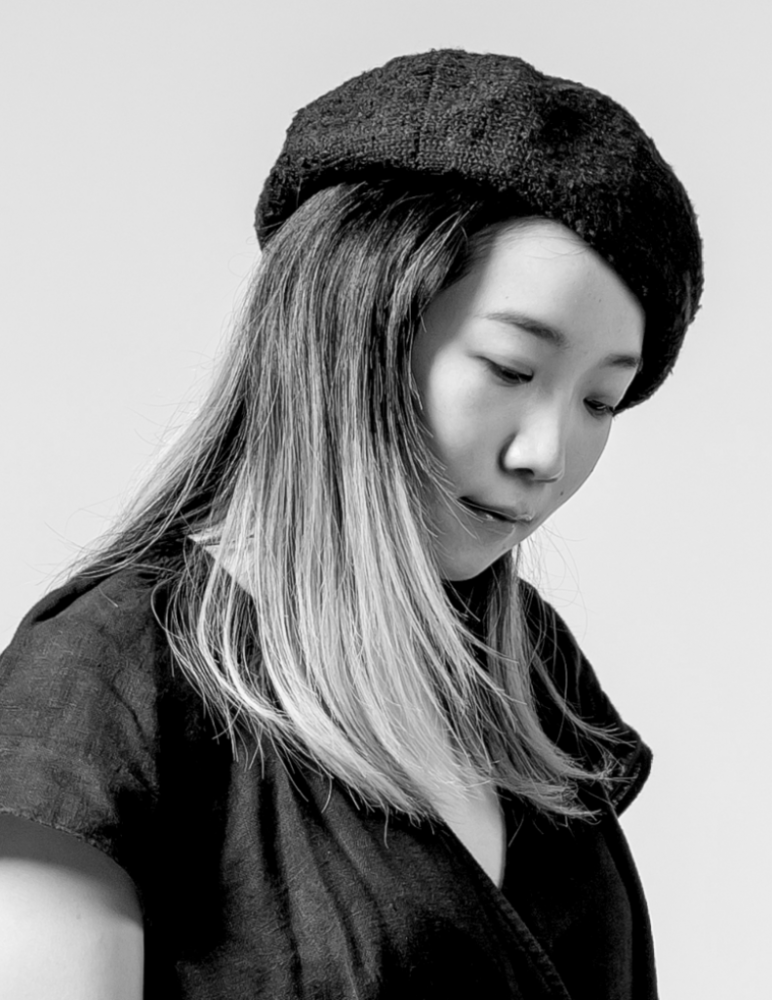 Alice Lee
Communication Design | Communication Designer
Founder, StoryTeller
"The power of the imagination is so important… it is a superpower that only human beings have. Our future is created by our imagination - we may be experiencing difficult times now, but good things will happen if we only dare to imagine."
Alice earned her Higher Diploma in Multimedia Design and Technology from The Hong Kong Polytechnic University in 2007, and her Bachelor of Science (Honours) in Digital Media from the University of the West of England, Bristol in 2008. She has worked in commercial design, but felt restricted when meeting sales targets was the priority, so when she came up with the concept of "StoryTeller" – an online platform connecting graphic design, illustrations and story writing, she decided to quit her job and do this full-time.
StoryTeller was launched as a storytelling website, an Instagram account and a Facebook page in 2017, with a bedtime story and an illustration uploaded every night to online platforms by unknown writers and illustrators. StoryTeller has also become a curated platform for offline art exhibitions, book clubs and publications. WeWearStories is a pop-up art store and exhibition site developed under the StoryTeller umbrella with ad-lib, a local fashion brand, and works by 10 local illustrators have been featured as wearable art with stories.
Alice believes that her powerful, creative stories can bring people love and comfort, and plans to work with design studios and illustrators in Japan, seeking opportunities to develop creative book projects and exhibitions for Hong Kong.
Contact
Works