Winners
CreateSmart Young Design Talent Award 2020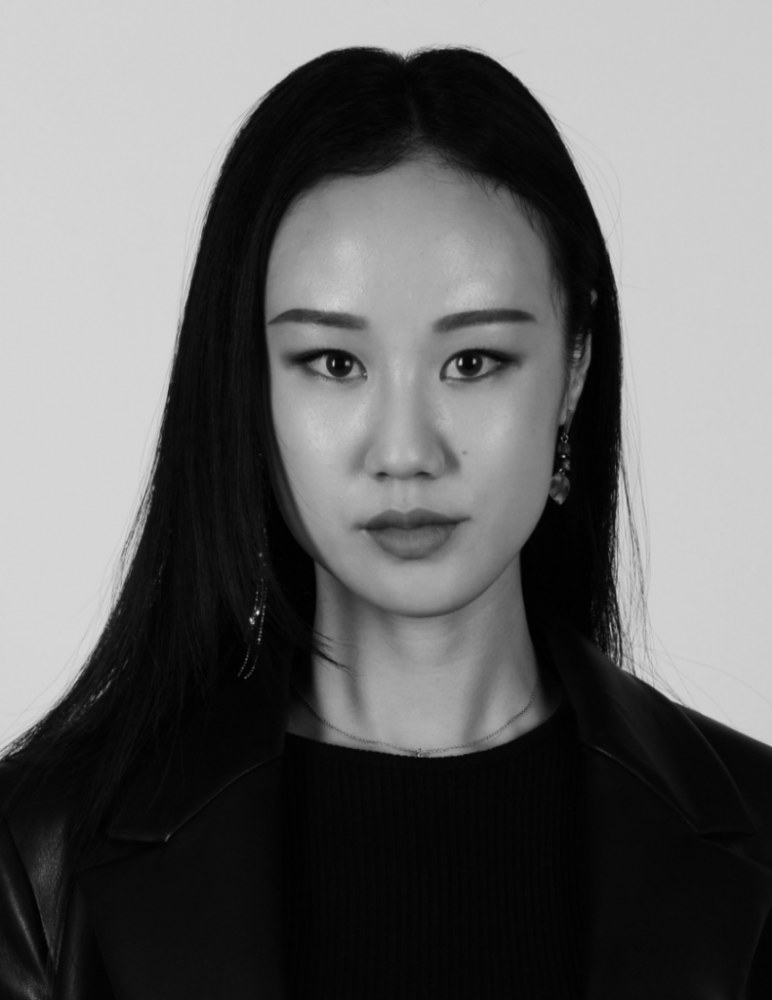 Mandi Lam
Apparel & Accessory Design | Fashion Designer
Founder, MLST Studio
"Mandi has great potential to contribute hugely to the industry in Hong Kong"

Mandi earned her Bachelor of Arts in Fashion and Textiles (Knitwear Design with Technology) at The Hong Kong Polytechnic University (PolyU). She won PolyU's Entry Scholarships for Outstanding Admittees, Fenix Group Holdings Limited Knitwear Travelling Scholarship and The Woolmark Company's Best Use of Australian Merino Study Tour Scholarship.

Worked as a full-time fashion designer and started her own design studio MLST in 2017 in Hong Kong, London and Paris for commercial clients including knitwear manufacturers, international fashion brands, yarn suppliers and trade shows has given Mandi an especially global perspective. She has a consistent vision, and is influenced by East-meets-West and the idea of a collaborative synergy. Her objectives are to start up her own fashion business and give back to the local community and garment industry with active collaboration across design disciplines to bring transformative influences to Hong Kong's creative industry with her evolving expertise and experiences.

She is impressed by Stockholm-based Acne Studios' multidisciplinary approach in designing and marketing, and by London-based Stella McCartney's emphasis on sustainability and recycling in fashion. She hopes to work with these international fashion brands and gains experiences to apply on her own design company in the future.
Contact
Works