Winners
CreateSmart Young Design Talent Award 2021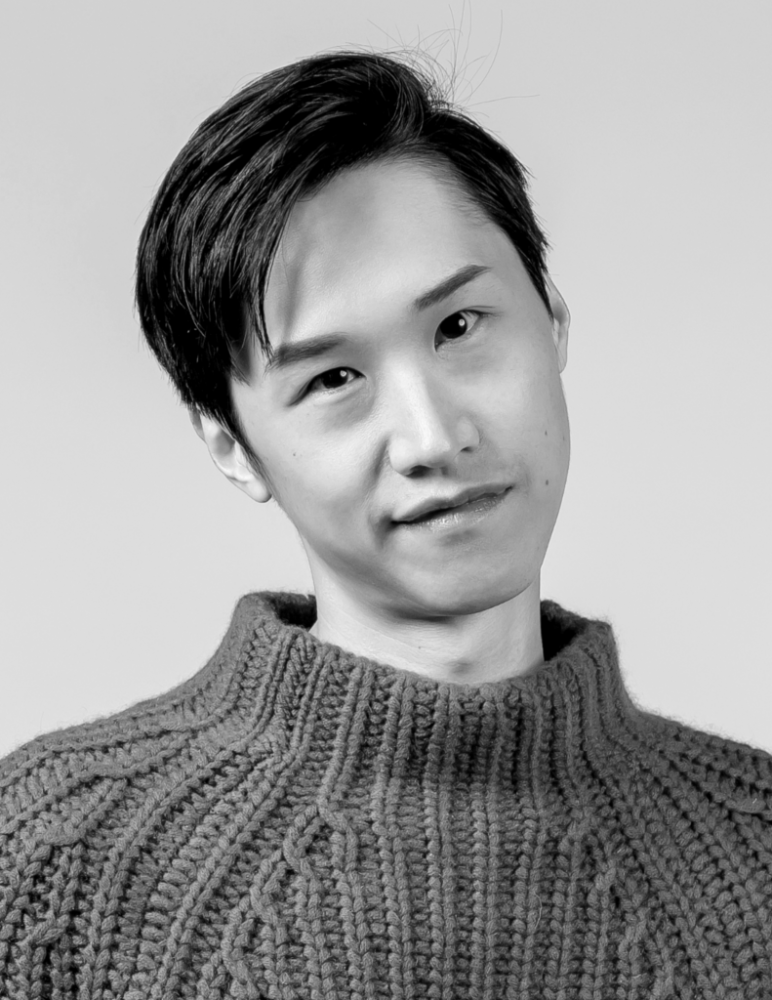 Seth Yeung
Apparel & Accessory Design | Fashion Designer
Senior Designer, TSE
"Knitwear can be so much fun… a blank canvas which can be a creative medium – to be filled with colours, textures and personalities. The sky's the limit - all you need to do is to look down and start knitting!"
Seth graduated from the Hong Kong Design Institute with a Higher Diploma in Fashion Design and Product Development, then received his BA in Fashion Design Technology (Surface Textiles) at the London College of Fashion (LCF), University of the Arts London. He received the Best Sketch Award from the Hong Kong Fur Federation in 2008, and was the winner of the Party and Evening-Wear Group at the 2010 Hong Kong Young Fashion Designers' Contest. After graduating, Seth launched his own fashion label, Seth Yeung Knitwear, before joining Tania Cashmere in London, and then luxury cashmere brand TSE as Senior Designer after returning to Hong Kong.
Seth's experience, experimental style, and vision were on show at his ALL-WHITE Knitwear Collection at Copenhagen Fashion Week, and the "So..close" collaboration project with WOUF, a high fashion brand which produces custom-made pieces with pets' hair. His Orange Big Bird collection, showing knitwear in quirky, unconventional materials, was a finalist at the LCF Press Show, and featured on the digital cover story of i-D magazine, as well as the MV of a Cantopop singer.
Seeking to broaden his vision in design and business as a well-rounded creative director, Seth hopes to work in Italy for a luxury fashion brand famous for its cashmere, and also a yarn and fabric manufacturing company. He wants to combine his professional experience and knowledge with making yarn, and establish his own distinctive style. He will promote knitting as a creative medium when he returns to Hong Kong.
Contact
Works