Winners
CreateSmart Young Design Talent Award 2022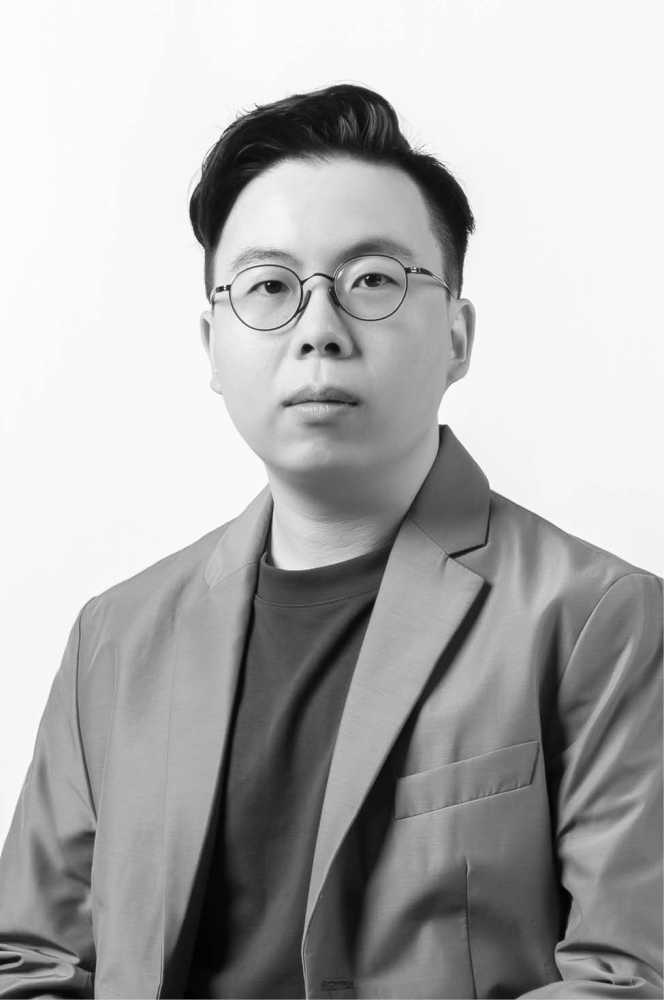 Mig Lau Chung Ming
Environmental Design | Architectural Designer
Creative director, Moldflip Studio
"My path as an architect was heavily influenced by two masters: Carlo Scarpa for his poetic details, and Le Corbusier for his architectural aesthetics of functionalist and authenticity."
Mig became a RIBA Chartered Architect after he finished his master's degree of Architecture. He worked in Rocco Design Architects and as a teaching assistant at Chu Hai College Department of Architecture before he co-founded and became Design Director of Moldflip Studio in 2017.
While working on his graduation project, to design a local craft hospital by adaptively reutilising a group of old tenements in Sham Shui Po, a spirit of respect for craftsmanship applied to architectural design was sought by him. Mig began fascinated with the nature of architectural material, especially concrete for its aesthetic properties: the touch, the texture, and its reaction to the temperature. Using concrete as a creative medium became his true calling, and 'Mountains and Rivers' is the first exhibition of his concrete artworks, where natural landscapes are produced with contrasting textures of concrete. Visitors are invited to awaken their senses by touching and feeling the moisture and temperature of the concrete artwork. 'BRUTAL! - Unknown Brutalism Architecture in Hong Kong' presented the heritage and history of fifteen Brutalist buildings through photography, drawings, and essays, as well as concrete paintings, a celebration of the architects of the '70s. Bringing to the public the most authentic experience of the soon-disappearing brutalism architecture craftsmanship in the sense of finger touch.
Mig plans to go on learning how new architectural preservation techniques may be applied to old buildings. He would like to work in a top furniture studio in Italy to gain hands-on experience in craftsmanship, and at a multidisciplinary design studio in Spain to learn how traditional building materials are made and transformed for use in renovation projects.
Contact
Works