Winners
CreateSmart Young Design Talent Special Award 2021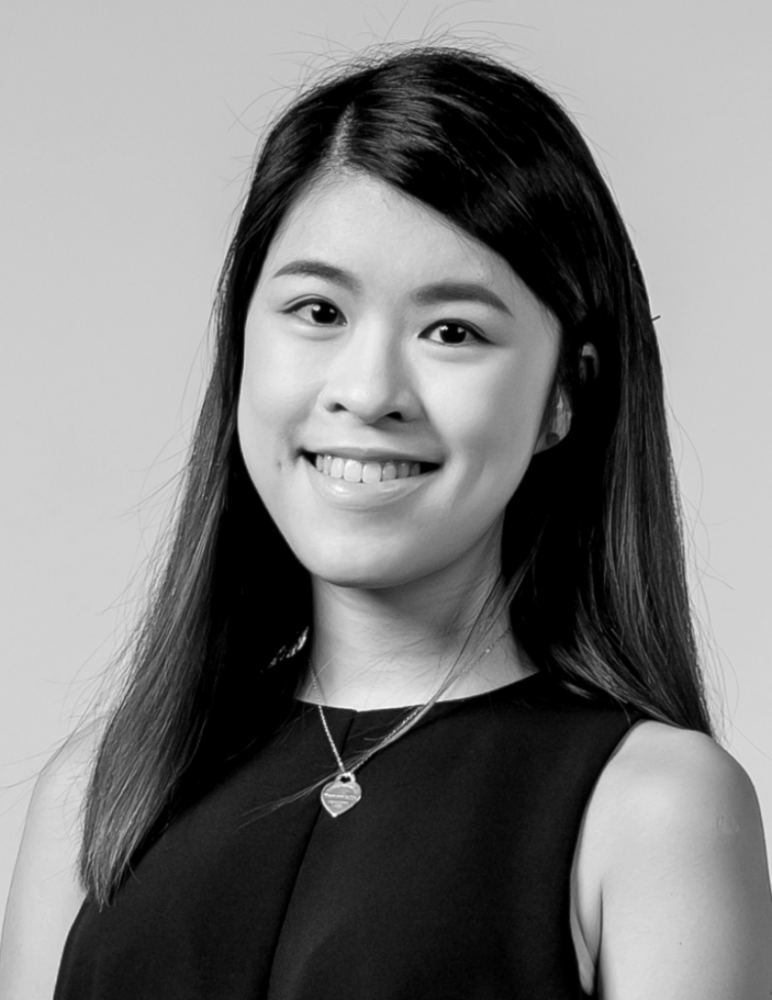 Nesia Cheung
Environmental Design | Graduate of HKU (Architecture)
Architectural Designer
"I'd like to thank my teachers, Nasrine Seraji and Tao Zhu, for being my inspiration. They are the living examples of passion for architecture and urban concepts."
Nesia received her Master of Architecture with distinction from The University of Hong Kong, and was chosen as an exchange student to study at the Architectural Association School of Architecture, in London. In 2016, she won the HKSAR Government Scholarship Fund – Reaching Out Award.
With a passion for buildings with a history, Nesia hopes to contribute to the local architectural scene by conserving and giving new life to historic buildings in Hong Kong. Her distinction graduation thesis advised by Professor Tao Zhu and Professor Guillaume Othenin-Girard, "Dis-a-pier | Re-a-pier: Reconstruct Queen's Pier; Reflect on Hong Kong's Culture of Disappearance" suggested reconstructing Queen's Pier at three sites – Edinburgh Square Urban Festival, Tamar Park Harbour Pool, and the Lok Ma Chau Border Theatre. Her design offered an alternative to reconstruction: turning the dismantled Queen's Pier into a constant process of reappearing - retelling and remaking history in a new reality. Her team project "50m x 2.8km - Idled River as (univer) CITY" experiments with the potential of revitalising the old Shenzhen River with a linear university along its banks promoting collaboration and knowledge exchange.
Nesia wants to work in architecture firms in Germany and the United Kingdom, learning their design strategy and way of engaging with a site's past, present and future, and using design insights gained overseas to create more cultural and social spaces in the restoration of historical buildings in Hong Kong.
Contact
Works