Winners
CreateSmart Young Design Talent Special Award 2021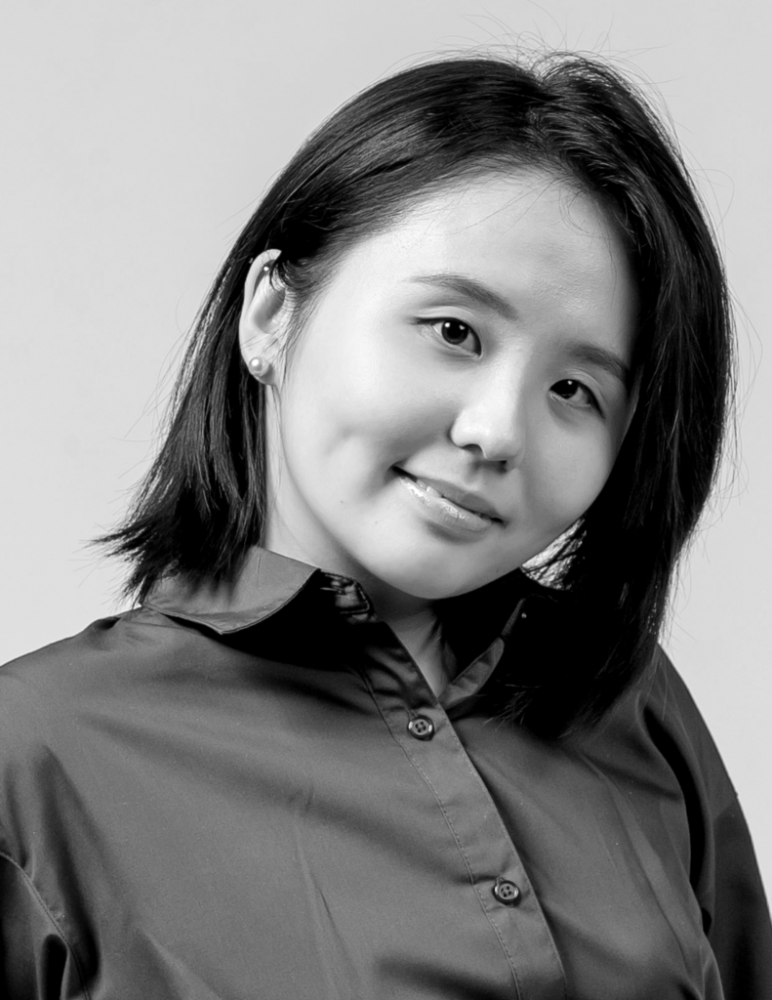 Elaine Chan
Communication Design | Graduate of PolyU (Communication Design)
Communication Designer
"Illustration can be more than just picturesque. It can be used to serve many functions, such as recording people and events, or conveying important messages."
Elaine received her Bachelor of Arts in Communication Design at The Hong Kong Polytechnic University (PolyU), School of Design. She won awards for illustration since secondary school and was Tutor's Choice of the PolyU Design Show 2021.
Her final year's project, "Deathnival", was an education campaign for young adults to explore the forbidden topic of death, inspired by the traditional Danse Macabre. Deathnival provided an alternative view of death with colourful illustrations and dark humour, an interactive quiz, a board game, and a social media campaign, Deathtalk, encouraging participants to think about death. Elaine was also responsible for the illustration and UXUI of her internship project "City Gallery - 10 Cities' Sustainable Goals" at City Gallery, depicting the unique cityscape in her clean, fresh, abstract graphic style.
Elaine plans to become a professional illustrator, to further her studies in art institutes in the United Kingdom and the USA, and expand her network in the industry by meeting artists from all over the world. She hopes to develop her own style and promote illustration to convey messages and concepts in social projects and public art workshops.
Contact
Works