Winners
PolyU School of Design Young Design Talent Award 2022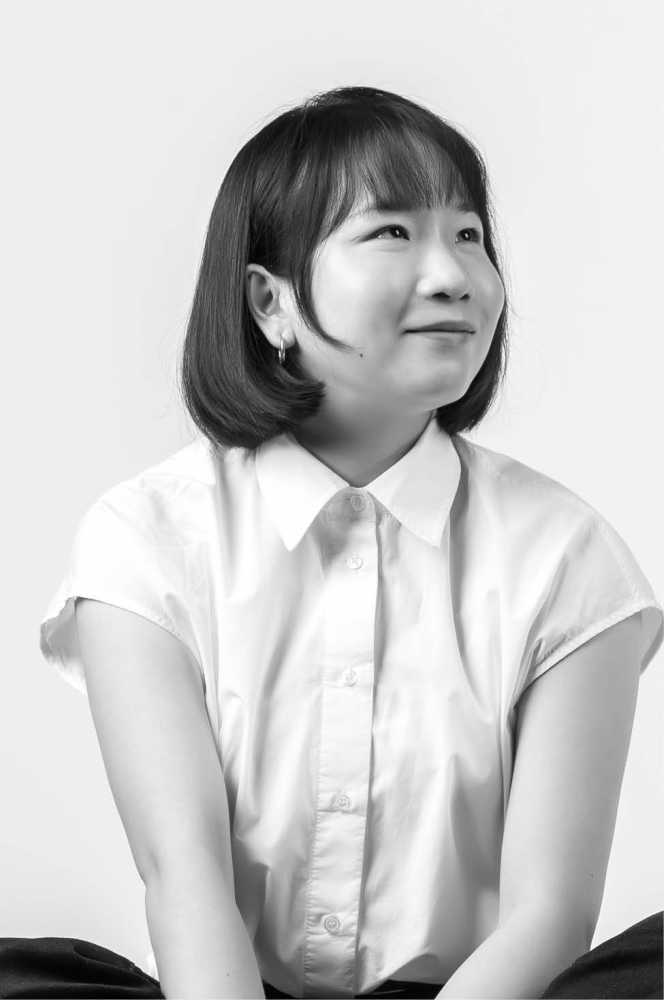 Emily Cheung Tsz Ching
Environmental Design | Graduate of PolyU SD (Environment & Interior Design)
Environmental Designer
"I believe it is my social responsibility as a designer to give an alternative interpretation to 'heritage'. Cultural and historical objects do not always belong in a museum."
Emily earned her Bachelor's Degree in Environment and Interior Design (BA) at the Hong Kong Polytechnic University in 2022. She is fascinated and inspired by antiques and historical buildings, and always on the lookout for preservation themes when travelling or visiting museums, especially when technology and methodology are used to bridge old and new.
When Emily joined an exchange programme in Finland in 2021, she discovered the concept of experimental preservation as a way of using new materials and technology to reinterpret historical buildings, and decided to adopt this approach in her work. Her final year project, 'My Printing Machine: The Making of Memory Artefact', uses experimental prototype-making to preserve the memories of the Sui Fai Factory Estate, a group of soon-to-be demolished buildings in Fo Tan. Rollers of different radii are used to print images at different speeds, creating a collage that represents the collective memories of Sui Fai people and their manufacturing machinery experiencing their disappearance in different time frames – a process of forgetting through gradual decay.
Emily plans to focus on research to support the development and interpretation of her work about heritage, memory and the process of making, and to continue to expand her horizons in environmental studies and spatial design in Germany and the Netherlands.
Contact
Works