Winners
PolyU School of Design Young Design Talent Award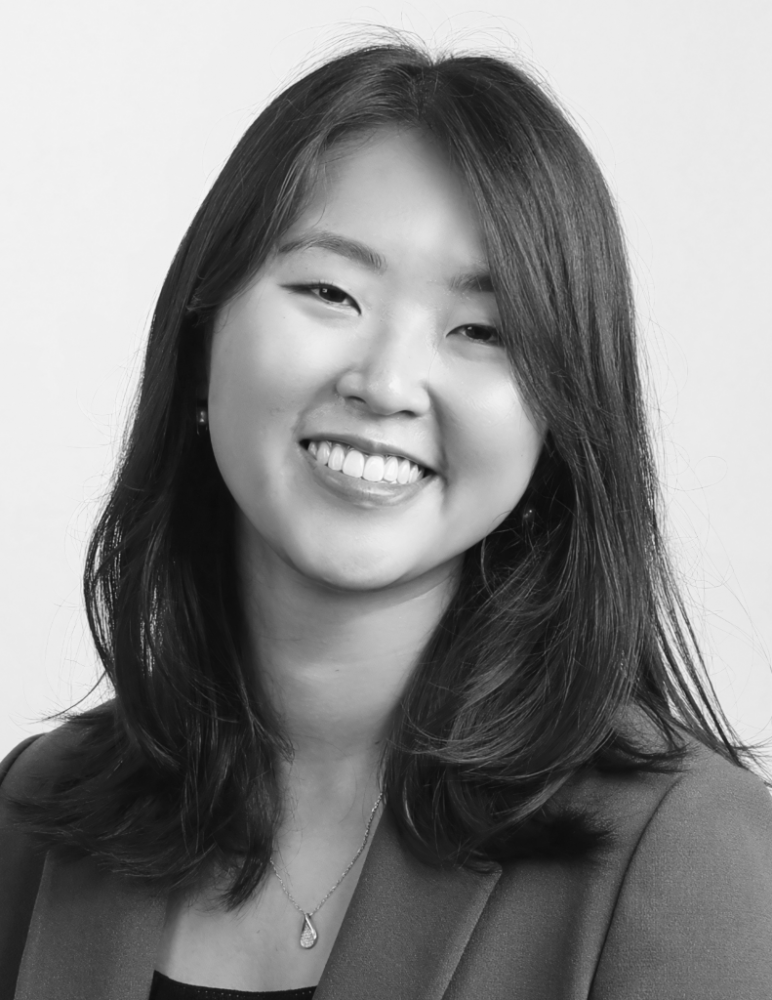 Hannah Lee
Communication Design | Graduate of PolyU (Communication Design)
Communication Designer
"Hong Kong is a significant part of my upbringing, though I have a mixed cultural background. This city is so vibrant with inspiring modern and traditional elements."
Hannah is a recent graduate of Bachelor of Arts in Communication Design at The Hong Kong Polytechnic University (PolyU) School of Design, and was the 2019 winner of a Bright Future Charitable Foundation Overseas Exchange Scholarship at PolyU.
Hannah has worked and studied in Seoul, Hong Kong and Copenhagen. During her internship with Landor & Fitch, she worked with Hang Lung Properties and GP Batteries in the APAC region.
Her final year project, "mii - a personalised menstrual health app" was designed to help women with their menstrual cycle and feminine health. As a period product review app, mii shares product information, health insights and experiences with an open community.
Hannah plans to work in a design agency in Copenhagen to further explore Danish design culture, learn sustainable and creative design, as well as gaining more hands-on experience to improve her design skills comprehensively. She hopes her overseas experience will benefit the Hong Kong design and creative industries when she returns with newly acquired perspectives and skills.
Contact
Works