Winners
CreateSmart Young Design Talent Special Award 2022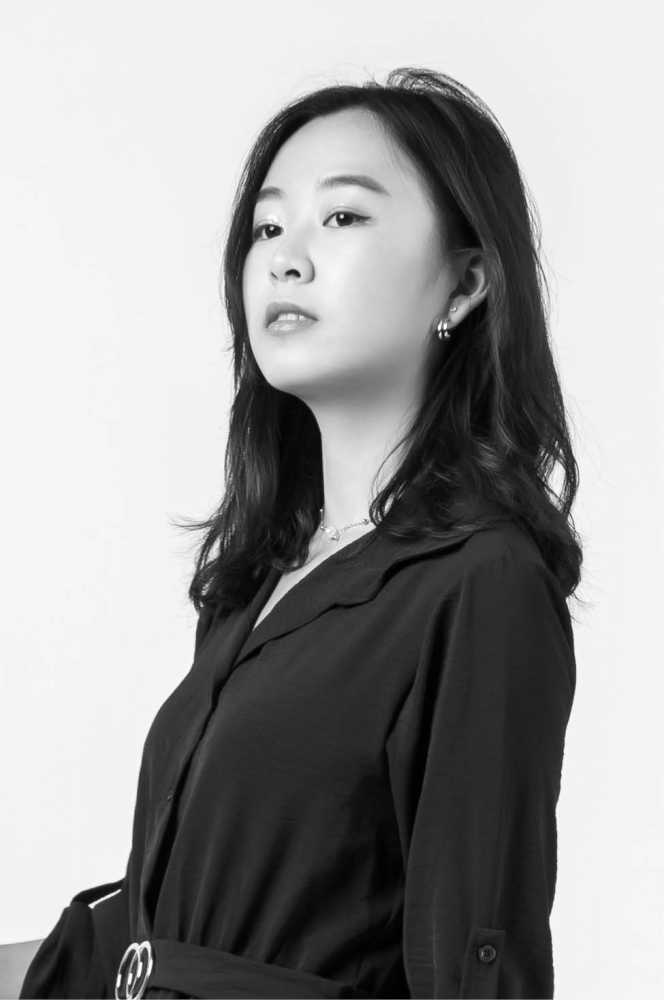 Sharon Choi Yuet Sum
Communication Design | Graduate of PolyU SD (Communication)
Communication Designer
"As a designer, I am always curious about the world. I think design should be used as a tool to serve society."
Having earned her Bachelor's Degree(Honours) in Communication Design at the Hong Kong Polytechnic University (PolyU) School of Design in 2022, Sharon draws inspiration from her everyday life – TV dramas – the fashion trends, the stories, the food, the conversations, and even the architecture spark ideas for her.
Sharon believes design is more than aesthetics, and that its ultimate goal is to serve the community. 'The ANSA: Future Work and Life' is one of the Integrated Capstone Projects of the PolyU Design Show 2022. She worked with a team of interdisciplinary design students to create a smart future experimental city mechanism prototype for the San Tin/Lok Ma Chau Development node. The design is based on extensive research on the integration of work, home and leisure to provide greater autonomy, higher flexibility and closer connection for the inhabitants. The project was exhibited at the Central Market from June to July in 2022.
Sharon dreams about being a UX designer one day. She plans to work in international multidisciplinary agencies in the Netherlands, learning from experts in motion graphic design, visual identities and narrative architecture, and working with clients from the business, government, cultural, and non-profit sectors.
Contact
Works