Winners
CreateSmart Young Design Talent Special Award 2022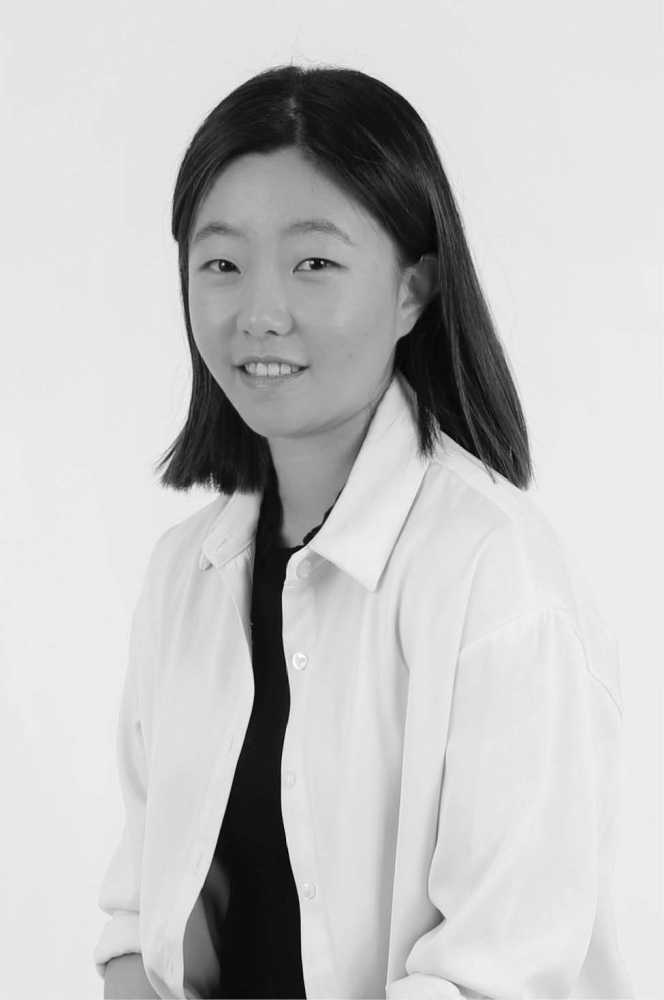 Lisa Kong Sin Yan
Environmental Design | Graduate of Central Saint Martins MA in Materials Futures
Interior Designer
"I think as designers, we should learn the process of making different materials from the beginning to fully understand how we can make our designs better."
Lisa received her Bachelor's Degree in Environment and Interior Design (BA) from the Hong Kong Polytechnic University in 2018, and worked with Neri&Hu as an intern for a year before getting her Master's Degree in MA Material Futures at the University of the Arts London.
Having always enjoyed working with arts and crafts, and encouraged by her professors at the university, Lisa is keen to learn how things are made by craftsmen, and this has become one of her research topics. Her final year project 'Process as Design through Brick Production' proposes process-driven design thinking to honour the quality of the individual craft that each material contributes to. Lisa learned brick making from a master in a village in Guangzhou, then challenged each step of the process by changing its form, texture and colour, and built a wall with her new bricks. "Thames Glass" is a new, sustainable recipe for making glass: by working with scientists in the bio lab, a new bio-glass is produced with diatom silica and other materials locally sourced from the Thames River. The result is a form of glass powder suitable for decorative interior fittings.
Inspired by the nature and stimulated by studying how plants grow and how water works, Lisa dreams of being an experimental designer, a combination of designer, architect, artist and scientist. She plans to develop her career around innovative material design for buildings, to achieve a sustainable future.
Contact
Works