Winners
CreateSmart Young Design Talent Award 2021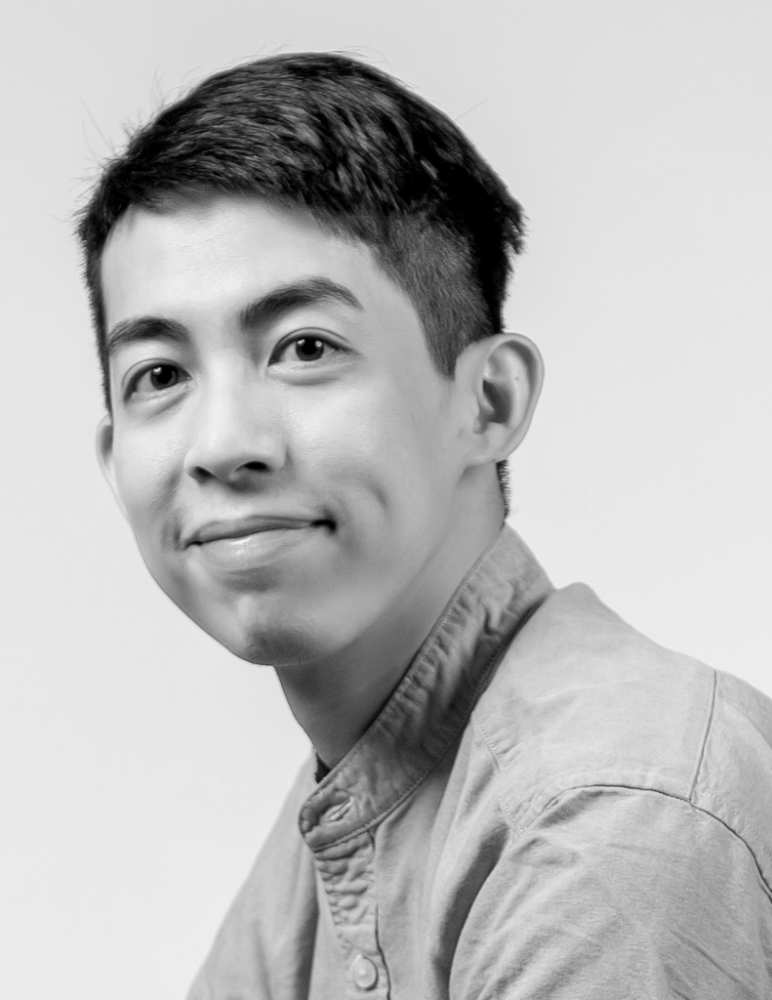 Kevin Cheung
Product & Industrial Design | Product Designer
Founder, Kevin Cheung Design
"I believe design has the power to support social change. A designer's role is to interact with the community and do social good in their practice."
Graduating from The Hong Kong Polytechnic University with a BA in Design (Industrial and Product), Kevin worked in the commercial sector for a year before focusing on designing upcycled products and raising eco-awareness.
He developed the "Scenography" project with Petit h, Hermès' recycling brand. Silk offcuts from the Petit h workshop in Paris were brought to Hong Kong, divided into different colours and patterns, then mounted on bamboo circles to form leaves. The result, a three-storey tree with silk scarf buds, showcases the great variety of Hermès' colourful scarves, and represents the brand's essential whimsicality. Kevin also involved in the Christmas installation and community education project developed to decorate the Blue House. Around 400 Tetra Pak cartons collected from the neighbourhood were made into chains of spinning windmills and hung above Stone Nullah Lane. The goal was to educate the Wanchai community in recycling, while getting them to decorate their own neighbourhood.
Kevin wants to work in upcycling design companies in Paris and Kent, and to learn about new methods of manufacturing recycled materials, as well as sales and promotion for upcycled products. He hopes the overseas experience will help him develop creative ways to ease the wastage problem in Hong Kong and to continue to raise public awareness of environmental protection through design in the future.
Contact
Works