Winners
CreateSmart Young Design Talent Award 2020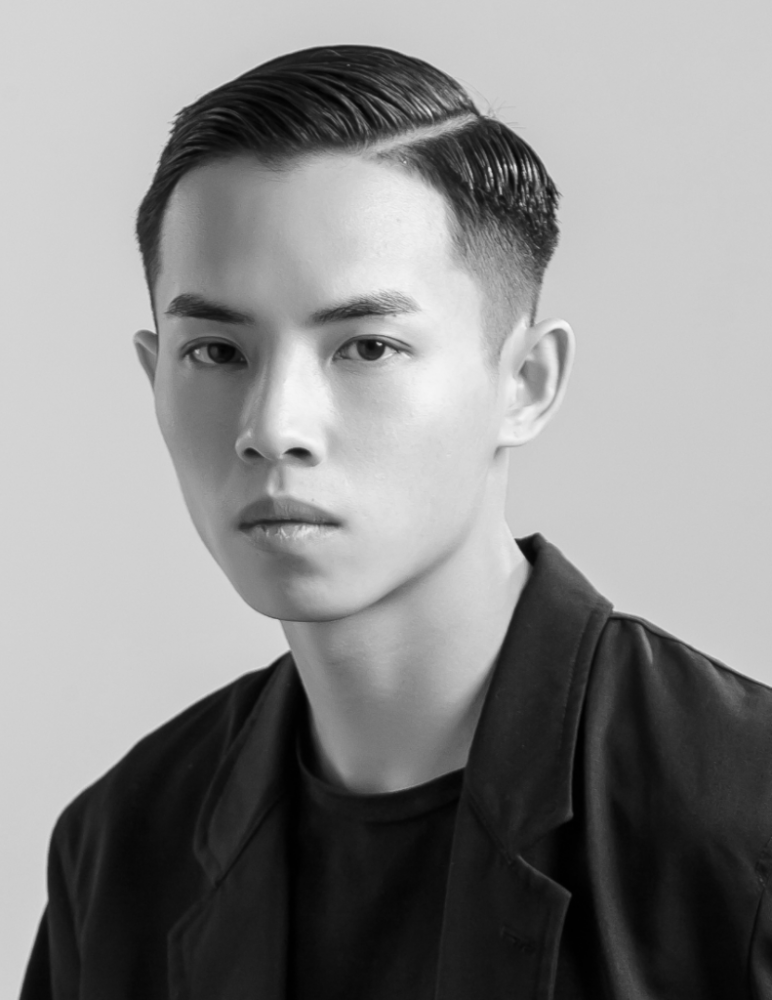 Mak Kai Hang
Communication Design | Communication Designer
Director, MAKKAIHANG DESIGN
"Mak's passion and devotion are reserved for book design and typography"
Mak went to the HKICC Lee Shau Kee School of Creativity, and made his name as one of the most talented book designers in Hong Kong in only a few years. In 2019, he has won Golden Pin Design Award for Two Best Design of the Year, and in 2020, he has received awards from The One Club (New York), D&AD, the Tokyo Type Directors Club, the Art Directors Club of New York and the Type Directors Club of New York. His work has been exhibited internationally in Beijing, Moscow, Norway, Taiwan and the US.
He started his book design career as in-house designer at publisher and later established his own studio MAKKAIHANG DESIGN in 2018. Focuses on book design and typographic layout from an experimental point of view, his book designs are with strong and impactful aesthetics. Mechanical Mincho is Mak's experimental typeface project, influenced by the traditional engraved signage in Hong Kong.
In overseas, Mak wants to continue to focus on book design and explores the broader perspectives on art and culture.
Contact
Works