Winners
CreateSmart Young Design Talent Special Award 2022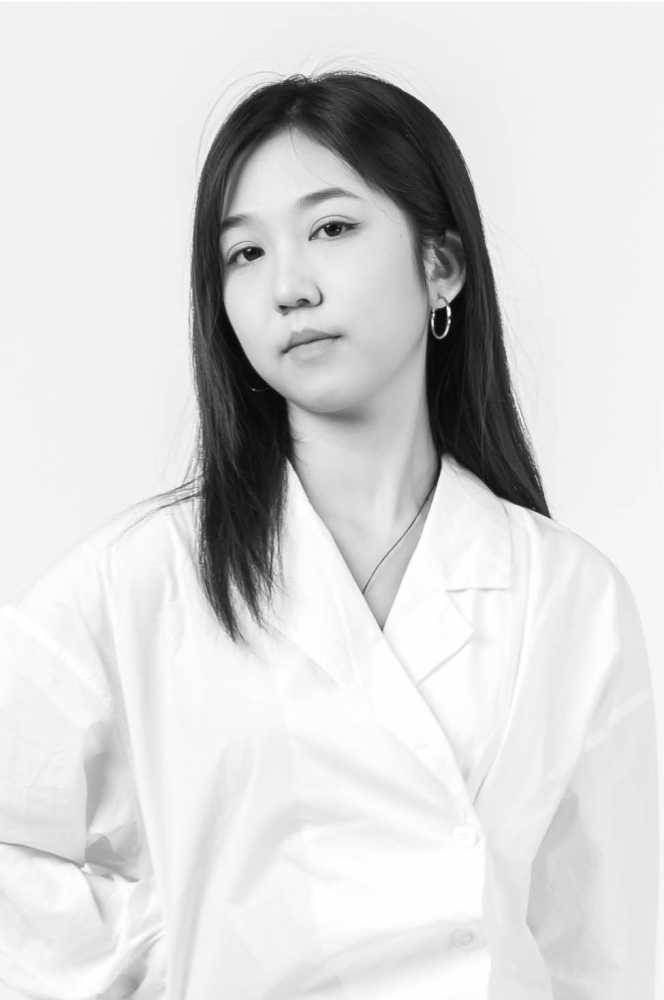 Lorraine Cheung Hoi Ning
Fashion & Accessory Design | Graduate of HKDI (Fashion Design)
Fashion Designer
"Fashion is infinite and boundless. When you work with fabrics, the possibilities are endless; there is no right or wrong answer – which is why it is so fascinating."
Lorraine graduated from the Hong Kong Design Institute with a Higher Diploma in Fashion Design this year. As a teenager, she found painting particularly therapeutic, and the process of creativity kept her focused. She was drawn to fashion design in high school, when finishing a project gave her a satisfying and beneficial sense of achievement.
Inspired by the nature and everyday life, Lorraine's 'White Project – Natural Melody' was developed from watching the movement of waves, and how winds blow over silvergrass when she sits by the shore. Only white fabrics are used in this project, and the beauty of the nature is presented in relaxed, wrinkled outfits with a comfortable, soft texture. In 'Shout with a Whisper' Lorraine transforms intangible emotions into something real and perceptible, expressing the feeling of being trapped and panicking. Shibori, distress and burnout techniques produce inventive fabric textures, and the main concept is semi-enveloping, semi-transparent and illusory, while the organza, net, and satin convey a sense of suppression.
Lorraine believes techniques like pattern-making and traditional handicrafts are of the utmost importance in fashion design. She plans to continue her studies overseas and develop a solid foundation and expertise.
Contact
Works