Winners
CreateSmart Young Design Talent Special Award 2021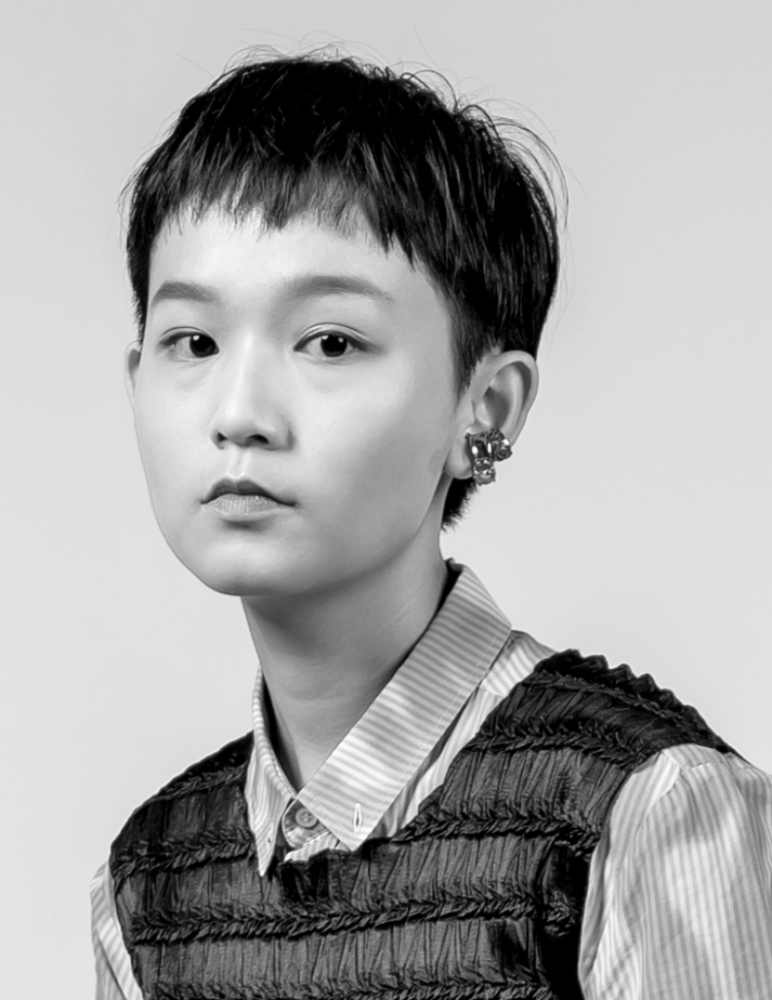 Cady Lee
Apparel & Accessory Design | Graduate of PolyU (Fashion and Textiles)
Fashion Designer
"I would like to thank Brenda Choi, the 58-year-old master that I met in a tailor shop named Silver-in. She is very creative, extremely patient, and taught me a lot of tailoring techniques."
Cady earned her Bachelor of Arts (Honours) in Fashion and Textiles (Fashion and Textile Design) at The Hong Kong Polytechnic University (PolyU) in 2021, when she received the Champion Award at the PolyU Fashion Show, and won the Champion and The Best Visual Presentation at the Hong Kong Young Fashion Designers' Contest (YDC).
Her graduation collection, "Emotion: The Shift Of The Self", explored the idea of radiation and contradictory emotions. Integrating radical art to create volatile results, as well as 'liquifying' effects to create surreal prints and dynamic visuals, it features a collection of "radiative silhouettes" to symbolise the explosion of emotions. She has also developed a menswear project, "Layer 0: Scratch Off", where fabrics in bright colours and patterns are contrasted with monotone checked laser fabric to give the idea of exposing the inner self and confronting the loneliness of the human heart.
Cady wants to continue her studies at fashion institutes in Antwerp and London, experimenting with her own textiles and incorporating her signature liquify prints and distorted silhouettes, while learning more about branding and positioning. Her ultimate goal is to establish an avant-garde fashion brand that produces surreal, costume-like creations, and to collaborate with the Hong Kong music and performance art industry.
Contact
Works