Winners
CreateSmart Young Design Talent Award 2021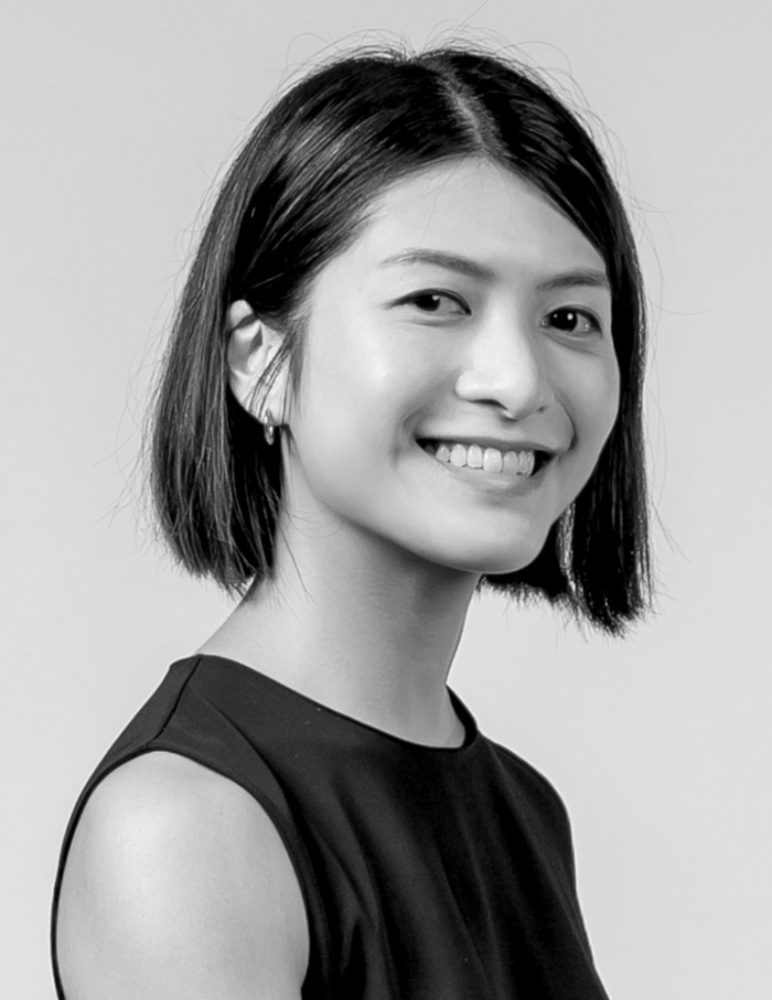 Melody Siu
Environmental Design | Architectural Designer
Architectural Executive, Ronald Lu and Partners
"So much of our behaviour is affected by the built environment we live in. Hongkongers are mostly unaware of our environmental unfriendliness, and I wish to change that through design. I believe Conscious Design is the way forward."
Melody received her Bachelor of Science in Architecture at the Bartlett School of Architecture, University College London, then went on to complete her Master of Architecture at Columbia University. Having worked in Hong Kong, London and New York on both public and private sector projects, her work has received the SG Mark Gold at the Singapore Good Design Award, Gold for Best Public Space at the A&D Awards, and ULI Asia Pacific Awards for Excellence.
While working at One Bite Design Studio, Melody enjoyed participating in community driven projects such as Siu Hei Court Play Space, Ming Tak Basketball Court and Kai Yip Recreation Centre, employing user-centric designs driven by inclusivity and diversity, with extensive community engagement and participatory design. She also focused on age-friendly projects, like "The Toolkit for the Age-friendly Community Kitchen" designed specifically to address elderly's health and mobility issues.
Melody wants to work for a design lab in Denmark, and an architecture firm in the USA, and to participate in research projects as an architectural designer in a team with expertise in other creative fields, learning how ideas of material research, innovation, sustainability, respect of context and history, can be achieved in practice. She plans to open her own studio with a focus on Conscious Design when she returns to Hong Kong.
Contact
Works