Winners
CreateSmart Young Design Talent Special Award 2020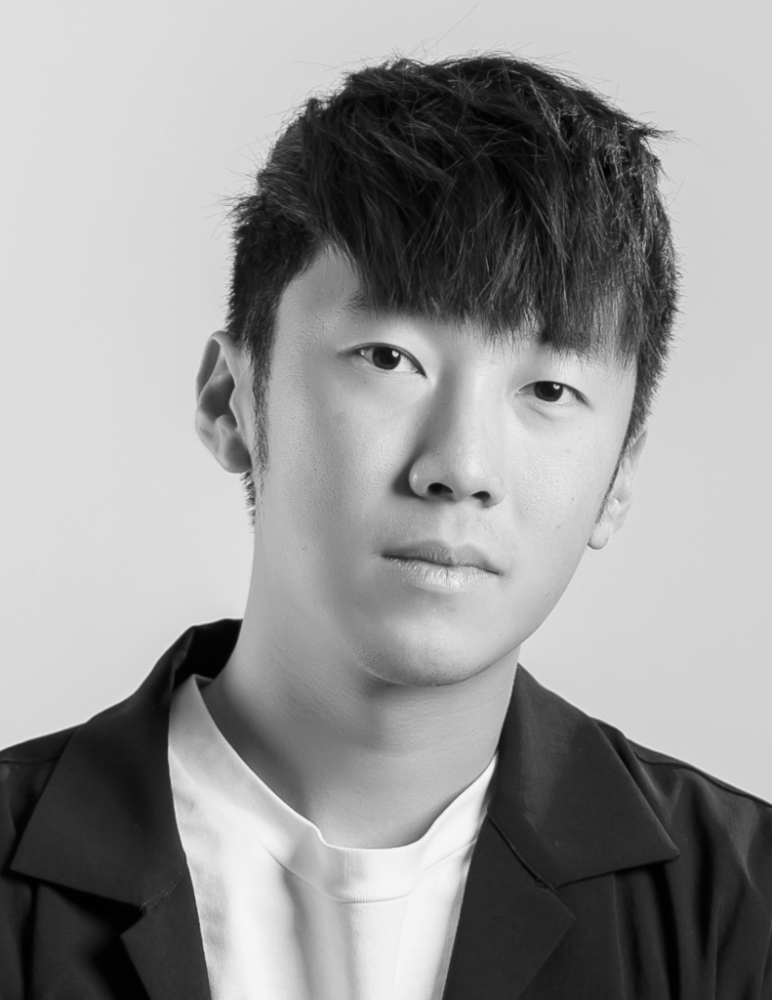 Ryan Tung
Environmental Design | Graduate of Bartlett School of Architecture, University College London (Architecture)
Architectural Designer
"Ryan's focus and determination to challenge traditional perceptions by introducing a narrative reflect his mature attitude and high standards."

Ryan earned his Bachelor of Arts in Architectural Studies at The University of Hong Kong and his Master of Architecture at the Bartlett School of Architecture. Judges believe that Ryan is a good communicator and has a well-rounded personality and background.

Deeply interested in mixed media and adaptive reuse, alternative imaginative self-sufficiency and using games for algorithms, coding and collective design, and alternative living prototypes, Ryan's projects include the "Terraquaous City" in India, and inventive Vimeo "Phygital Habitat," "Hacking Robin Hood Gardens" and "Amphibious Living for Later Life".

Having had an inspirational internship with Professor Sir Peter Cook and Gavin Robotham in Crab Studio, Ryan is passionately interested in challenging preconceptions and the meeting of architecture, animation and game design to resolve socio-cultural issues. He would like to work with multi-disciplinary and design-led studios in UK such as the Squint/Opera and Factory Fifteen.
Contact
Works