Winners
CreateSmart Young Design Talent Award 2020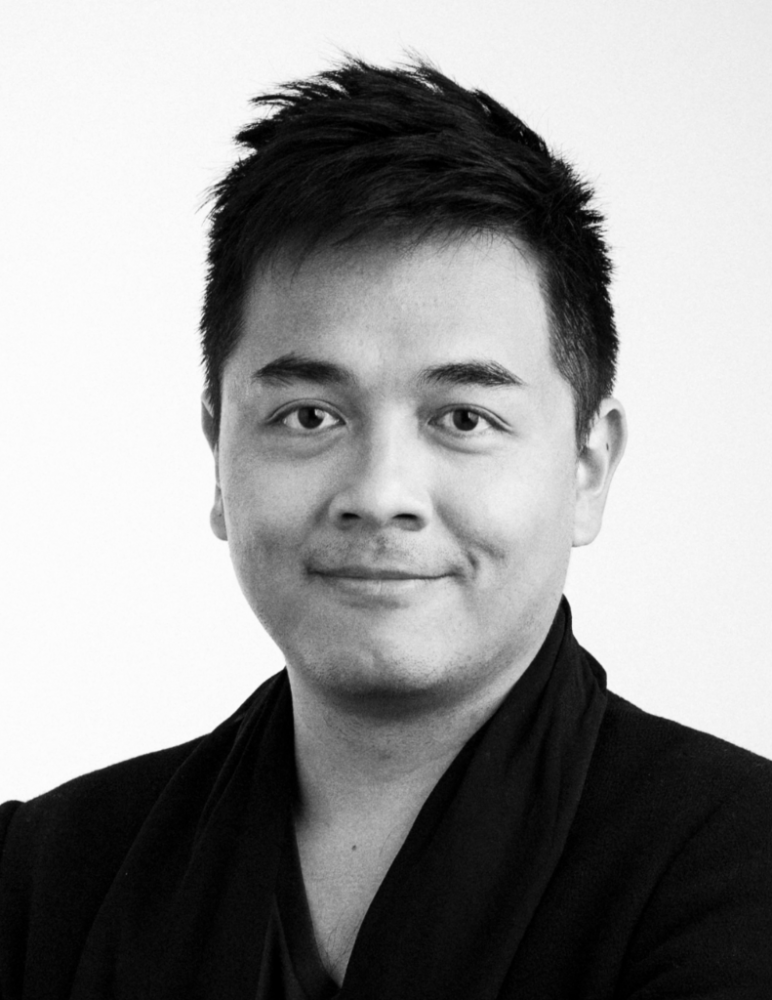 William Yeung
Communication Design | Communication Designer
Design Director, Alphabetical Studio
"William is a gifted design director with a tenacious creative spirit, a diverse range of interests, a multidisciplinary range of skills and a driving energy"
After earning a degree in Physics and minor in Humanities at The Hong Kong University of Science and Technology, William studied in Multimedia Design and Technology at The Hong Kong Polytechnic University and a Master of Arts in Graphic Branding and Identity at London College of Communication. Working in the UK creative industries for years, he has received awards at the D&AD, the New York Festival, and the Design Effectiveness Awards (DBA) among others and recognized as an Exceptional Talent by the Art Council England.
William's New Decade for Landmark Hong Kong experimental brand exploration and their Bespoke exclusive loyalty programme are both mature and accomplished, as is his design of a brand identity for the huge shopping mall Tai Koo Li in Beijing. He was responsible for the strategy and creative thinking in Vodafone's new worldwide brand identity, and identities for the UK's National Autistic Society, and luxury residence The Bryanston Hyde Park, London. William has also worked on the "GREAT Campaign" identity for prompting tourism and investment opportunities of the UK in 145 countries.
After so much experience in brand design, William keeps striving to communicate cultural differences across countries through balancing visual elements and marketing strategy, and presents projects which are pleased by people from all walks of life.
Contact
Works