Winners
CreateSmart Young Design Talent Special Award 2020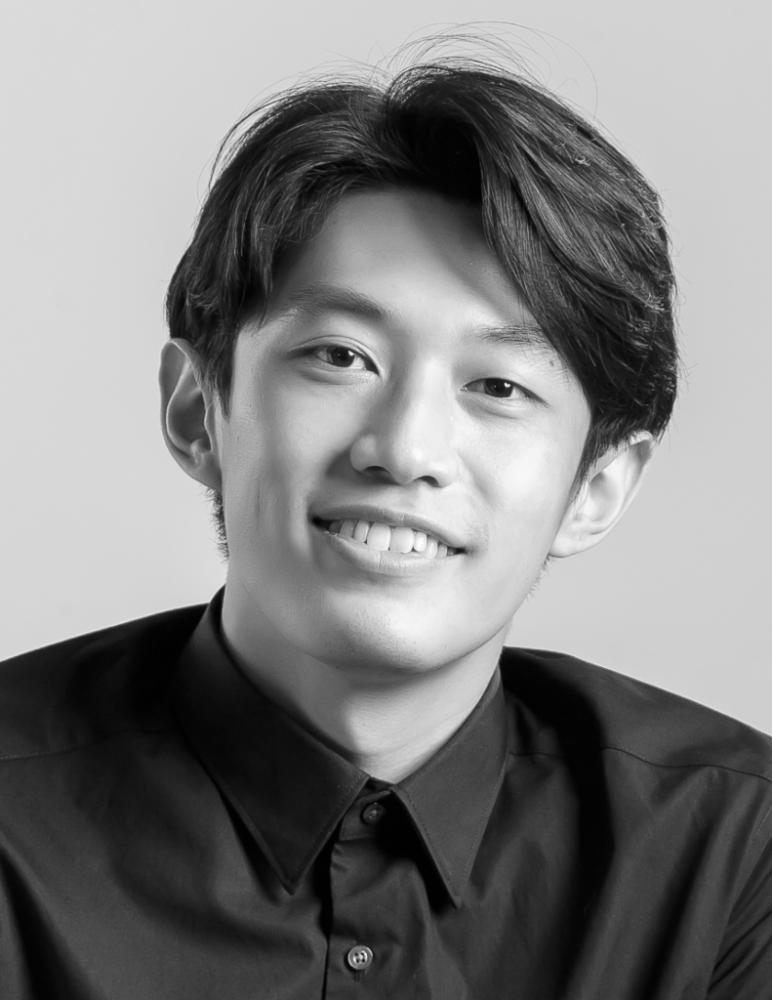 Tony Hu
Environmental Design | Harvard Graduate School of Design (Architecture)
Architectural Designer
"Tony's designs are unique and elegant."

Tony earned his Bachelor of Arts in Architectural Studies at The University of Hong Kong and his Master in Architecture at the Harvard Graduate School of Design. Judges believe that he is highly talented, mature and accomplished, especially in his ability to embrace complexity and the design concepts.

His recent revitalizing projects turning negative into positive concern abandoned and obsolete buildings and adaptive reuse, including proposals to transform the obsolete Kagawa Gymnasium designed by Kenzo Tange, Lo Wu Checkpoint and an abandoned roman cistern in Italy into museums, and empty lots in downtown Los Angeles, Hong Kong and Japan into housing. Tony was a member of the team researching Countryside, The Future, a 2020 exhibition addressing urgent environmental, political and socioeconomic issues at the New York Guggenheim Museum.

Tony wants to work at Herzog & de Meuron in Basel and David Chipperfield Architects in London, to learn creative, ground-breaking ways on adaptive reuse and revitalization projects of old and historic buildings, and bring back that knowledge to Hong Kong.
Contact
Works