Winners
CreateSmart Young Design Talent Award 2021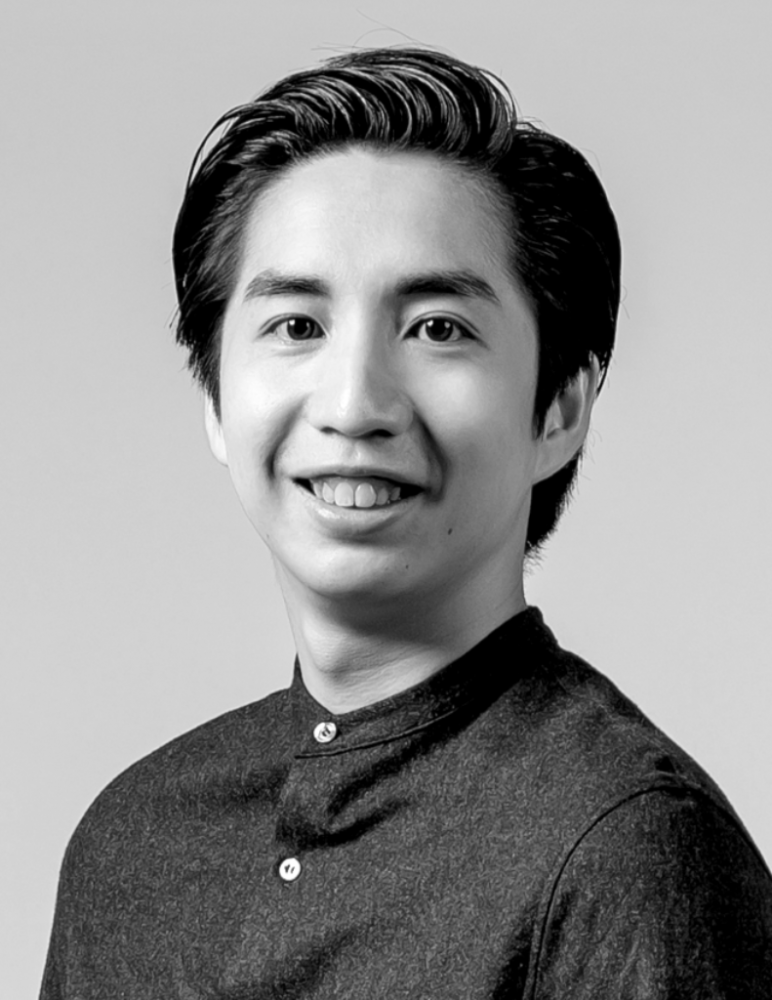 Jonathan Law
Product & Industrial Design | Product Designer
Founder, HAMA Pottery
"I'd like to thank my wife for being my guide – her words helped me see myself as a designer. Having a child also motivates me to try harder."
Before discovering his love for pottery, Jonathan studied at the Hong Kong Institute of Vocational Education (IVE) and received a Higher Diploma in China Marketing & Logistics, never thinking that he would become a ceramicist. Without any art or design education background, he became a teaching assistant, and has now taught pottery for over 10 years. Jonathan's work was selected for Tea Ware by Hong Kong Potters in the Hong Kong Flagstaff House Museum of Tea Ware in 2013, and he launched his own brand and studio, HAMA, in 2015.
The "Moonrise" collection is in Jonathan's signature style, which took him one year to develop. This growing range of functional ceramic items was inspired by traditional tableware. The geometric shapes, matte white glaze finishing, and firing marks recall the surface of a snowy moon. The elegant, classic and contemporary "MOONO Pastry Shop Display" and "Sushi Mamoru Omakase Restaurant Tableware Set" are a practical extension of the collection.
Jonathan wants to improve his ceramic technique, network and management skills, and work in ceramic design studios in the United Kingdom and France in order to set up a HAMA team and retail store.
Contact
Works