Winners
CreateSmart Young Design Talent Special Award 2020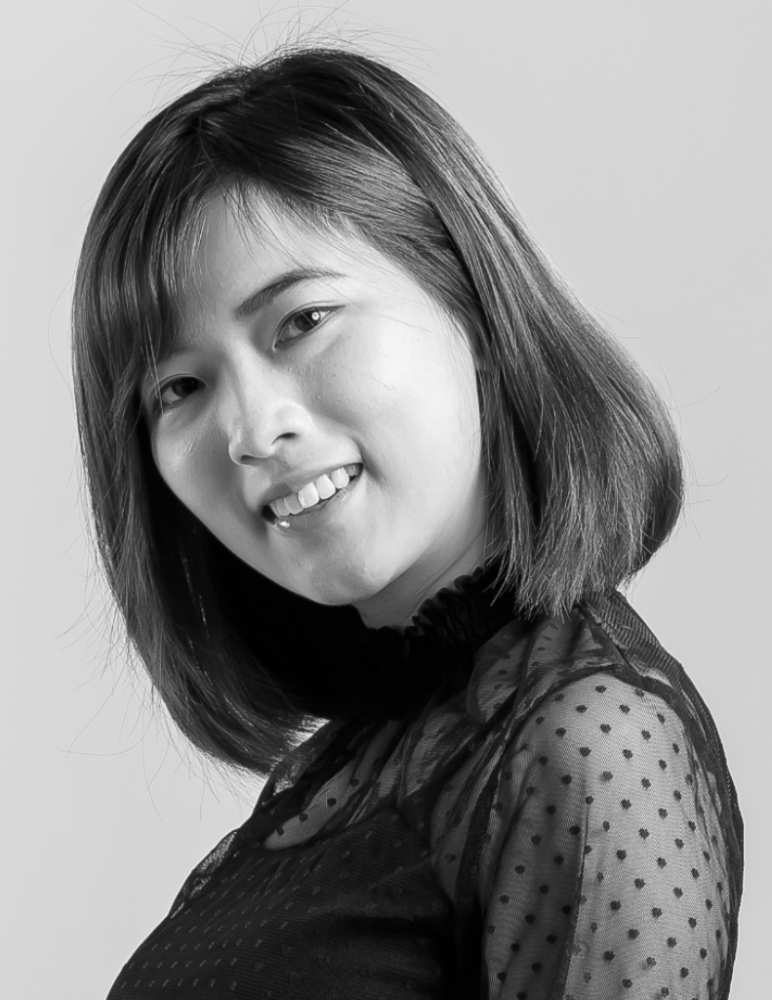 Apple Mok
Communication Design | Graduate of PolyU (Communication)
Communication Designer
"Apple is a competent communication designer with a refined sense of aesthetics"

Having received D. H. Chen Foundation and Wofoo Foundation Scholarships, Apple earned her Bachelor of Arts in Communication Design from The Hong Kong Polytechnic University School of Design and was nominated Tutor's Choice at their annual show.

A particularly talented student, in 2018 she won the Maryknoll Fathers' School 60th Anniversary Logo Design Competition. Her ethnic minority project, designed to educate Chinese about Muslims, has led to Cultural Run, an interactive task book and posters aimed at resolving social issues by encouraging Chinese-Pakistani interaction and inclusion with sensitivity.

After being part of the PolyU team in a refugee camp in Thessaloniki, Greece in 2019, Apple was given the Golden Global Citizen Award Scheme Award.

Apple wants to gain overseas training in design thinking for social innovation. She wants to cooperate with Hong Kong NGOs to foster multi-dimensional cultural inclusion and promote non-mainstream culture through communication and service design after returning to Hong Kong.
Contact
Works