Winners
CreateSmart Young Design Talent Award 2021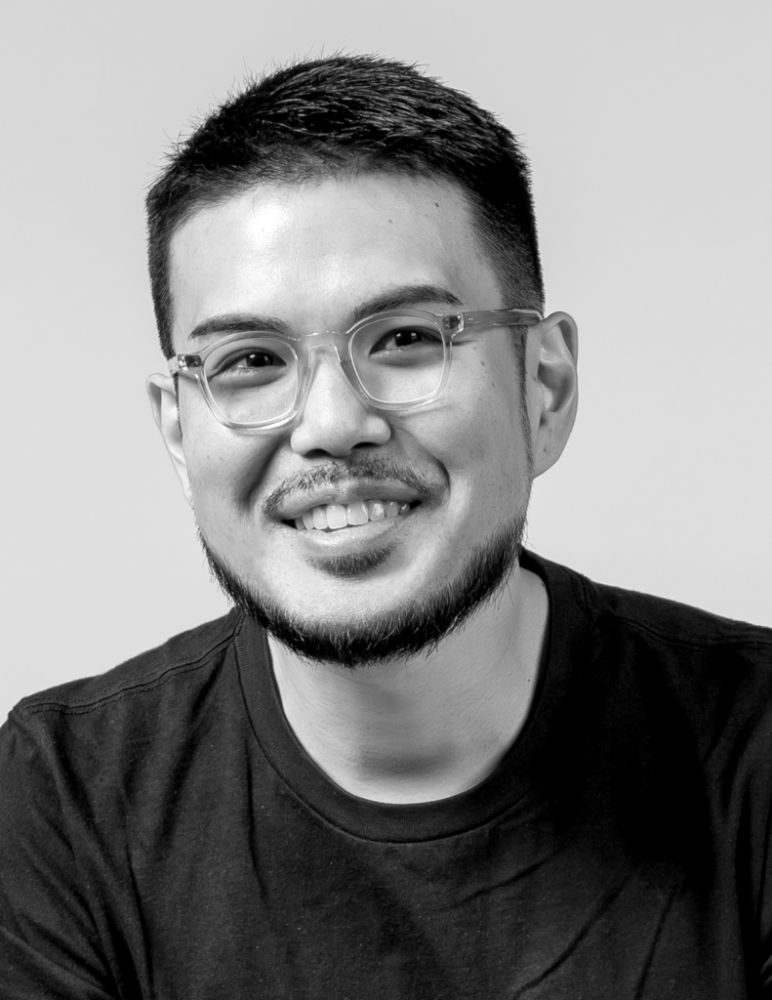 Daniel So
Communication Design | Communication Designer
Co-founder, Design Change
"What is design thinking? How to apply design thinking in business? We started asking these questions and exploring ways to tackle them 10 years ago. I think a business model can also be a design."
Born and raised in Hong Kong, Daniel was educated in Canada and holds a Bachelor degree in Commerce, specialising in Economics and Finance, from the University of Toronto. He received the Google Squared Next Generation Leader Award in 2016, and was a Design Trust Seed Fund recipient in 2018.
Daniel is a co-founder of Design Change, which team members are all experts in their own fields and live all over the world. They customise teams combining different talent to help clients. "Pink Together" was one of their pro bono social projects, a fundraising event for the Hong Kong Breast Cancer Foundation (HKBCF). The team helped HKBCF develop the research, campaign, website design and development, digital marketing and sponsorship recruitment. The campaign rejuvenated the HKBCF brand, and more than HK$2 million was raised in the span of 1 month. On the commercial side, Design Change team also helped rebrand a 330-year-old Parisian pastry brand and setup their e-commerce website, helping them to increase online sales by more than 500%.
Daniel hopes to expand his agency/ collective, bringing new perspectives to talent on the definition of work, allowing more talent to work on projects that align with their values and passions so as to maximise their potential and satisfaction. He wants overseas experience with communication design agencies in Singapore and Japan to learn about their unconventional practices, and to partner them on exchange programmes to the benefit of Hong Kong's design and creative industries.
Contact
Works