Winners
CreateSmart Young Design Talent Special Award 2021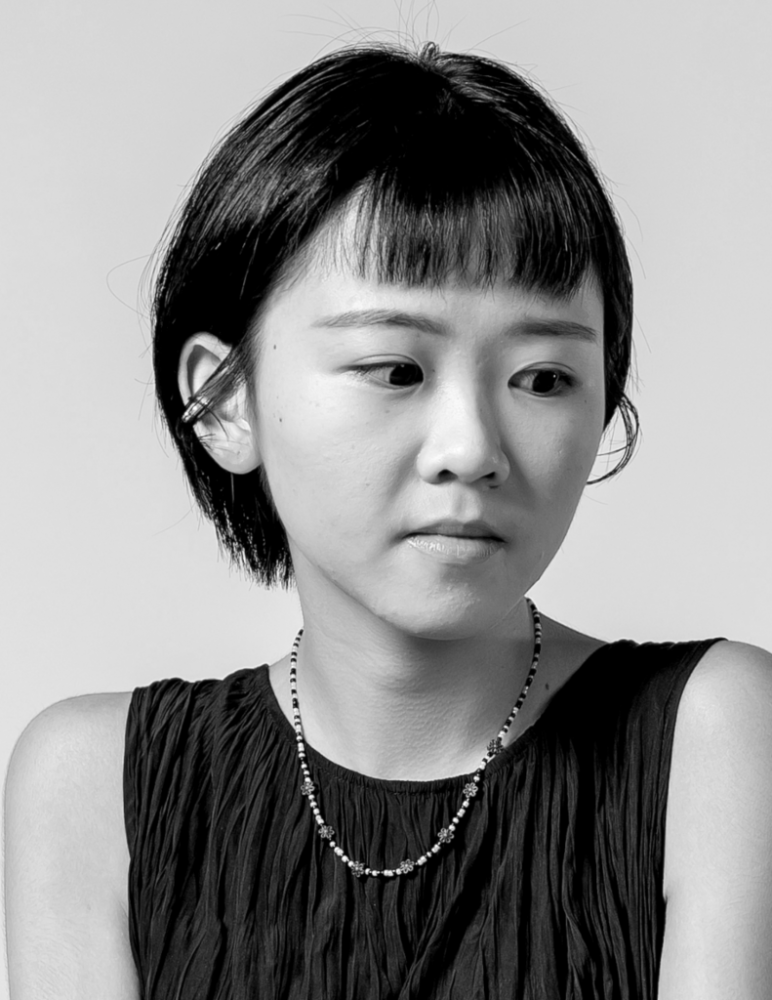 Hana Li
Apparel & Accessory Design | Graduate of HKDI (Fashion Design)
Fashion Designer
"Design is boundless. We should broaden our horizons and not limit ourselves to the familiar, and not be afraid to learn and try something new."
A recent graduate from the Hong Kong Design Institute (HKDI) with a Higher Diploma in Fashion Design, Hana was a finalist in the XTEP X HKDI Creative Sneakers Design Competition in 2020, and the Champion in the Fashion Commute x MainettiCare Competition 20/21. She won the Best Use of Australian Merino Wool Award 2021, received a Hong Kong Woollen & Synthetic Knitting Manufacturers' Association Scholarship, and was named Elite Student of Advanced Design Studio Elite Scheme at the HKDI in 2021.
Hana's graduation project, "within the water; within the waves" was inspired by waves. The fabric created was excellent in stretchability and softness, while the colours show ever-changing waves and the gentle touch of water on skin. "Your Posture Matters", a project for the Advanced Design Studio Elite Scheme, focuses on giving the wearer proper posture through the use of innovative fabric and construction of garment. A posture correction vest was used as the inner garment for the outfit, the stretchability of the knitted fabric providing support.
Hana is currently studying a Bachelor of Arts degree in Fashion and Textiles. She hopes to study abroad in Sweden and Finland for a master's degree, and to explore state-of-the-art technologies and develop sustainable textiles, meeting talented people and introducing them to our local fashion industry.
Contact
Works