Winners
CreateSmart Young Design Talent Award 2022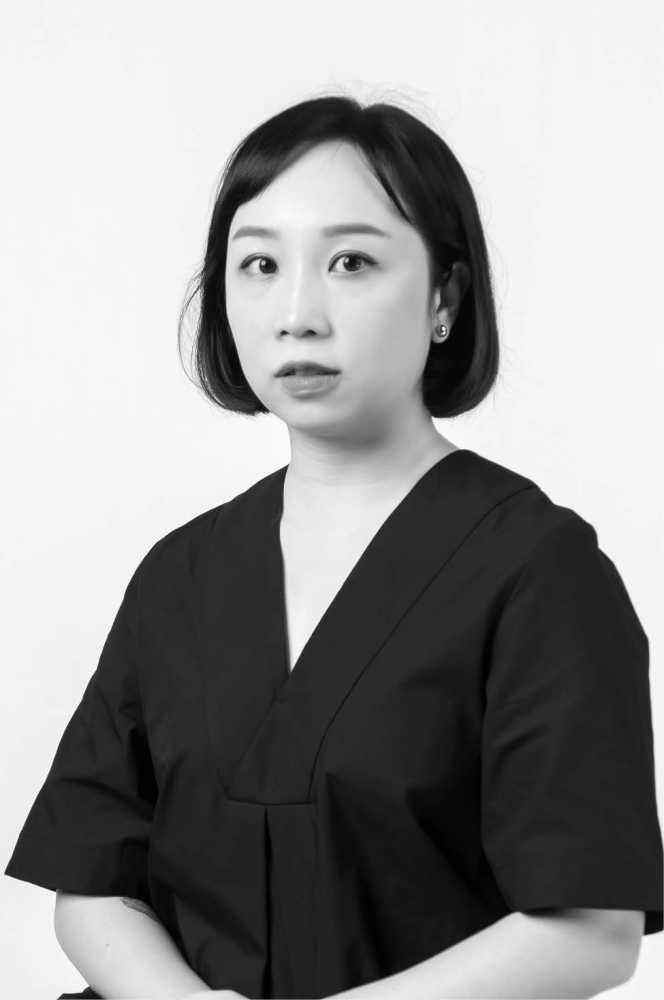 Cheung Ho Yan
Communication Design | Graphic Designer
Art Director, Graphic Designer
"Commercial design has a great influence on our daily life. Good Design comes from understanding its relationship with the user and striking a balance between aesthetics and practicality."
After graduating from the Hong Kong Design Institute with a Higher Diploma in Graphic Information Design, Cheung worked in the design industry for nearly a decade.
Cheung is passionate about eastern culture and is particularly inspired by designs from Japan. 'Pause for Life' features her premium stationery set made of wood and cement, containing gadgets which showcase the beauty of oriental art in a modern abstract way. 'Hong Kong International Poster Triennial 2017 – Touch' is a series of visual identity posters that apply black humour to the theme 'Touch', where contradictory elements in everyday objects arouse viewers' emotions. Motion graphics are used in the posters as a form of artistic expression, producing thought-provoking artworks.
Cheung hopes to open her own studio, focusing on branding and cultural artwork, but will work overseas first to seek inspiration and learn more about the latest design technology while developing her own personal style.
Contact
Works