Winners
CreateSmart Young Design Talent Special Award 2020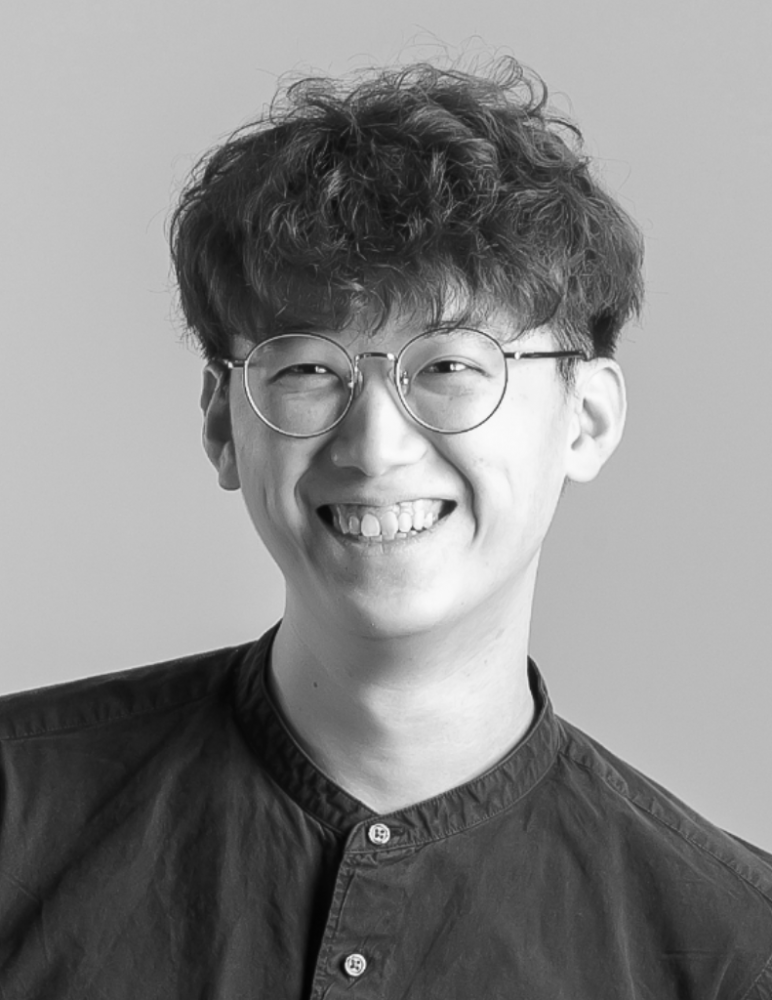 Ben Lee
Communication Design | Graduate of PolyU (Communication)
Communication Designer
"Ben has a sharp vision and believes passionately in balancing art, design and science."
Ben earned his Bachelor of Arts in Communication Design from The Hong Kong Polytechnic University School of Design, and was nominated Tutor's Choice at their annual show. The judges highly commend his intelligence and aesthetic sense.
His portfolio clearly demonstrates his typographic skills and experimental attitude in the United Korea Flag he designed for the Gwangju Design Biennale and the brand identity he created for Wah Yan College, Hong Kong's 100th Anniversary Celebration, as well as his exhibition poster for the Museum of Modern Art's "Back Story Exhibition".
Ben's internship with TNOPTM DESIGN in Bangkok refined his design thinking and self-confidence.
His current "2020" Hong Kong-based project explores Generation Y's vision on the Hong Kong values, listing their values and chronicling everything that has happened since 1997, combining a historical background with conceptual design.
Swiss design inspires him, and he would like to work with Experimental Jetset in Amsterdam and Hesign in Berlin.
Contact
Works