Winners
CreateSmart Young Design Talent Award 2022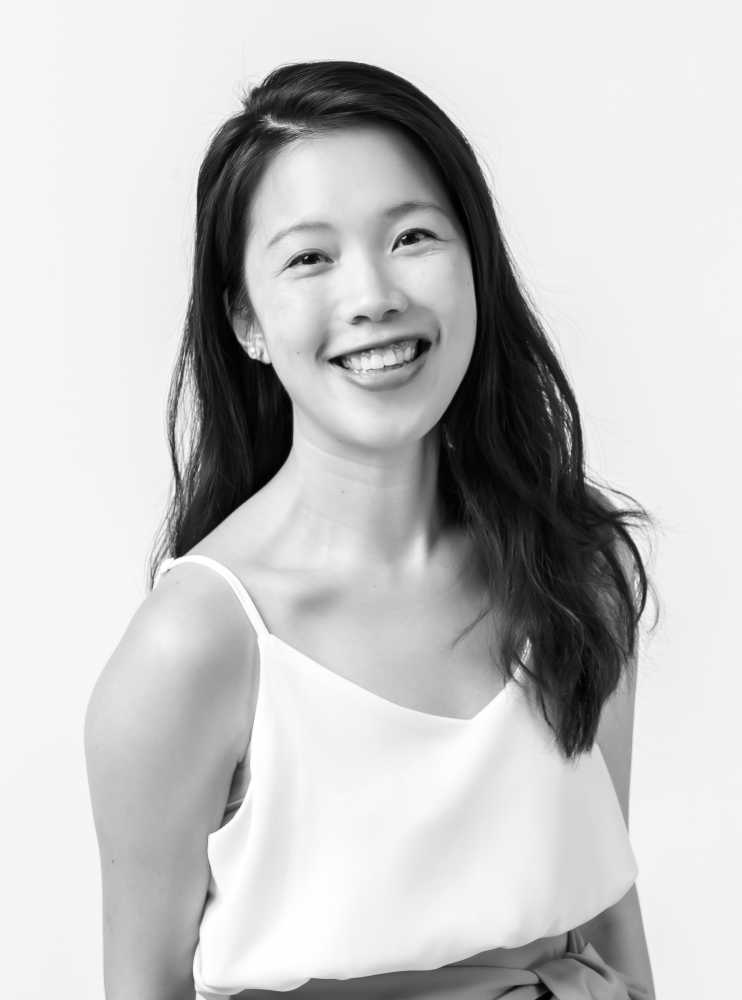 Jacqueline Yu Hoi Tung
Environmental Design | Architectural Designer
Associate, Ronald Lu and Partners
"My creative ideas come from wandering in the city and watching how people live in the community. I would take snapshots of whatever caught my eye, and they would become my inspiration."
Jacqueline earned her Bachelor of Arts in Architectural Studies at the University of Hong Kong in 2009, and Master of Architecture at the Chinese University of Hong Kong in 2012. She has practised architecture in Hong Kong for almost ten years.
Her vision is to inspire people through architecture and to create a vibrant cityscape. She is eager to experiment with new ideas that challenge the general perceptions. She always sees things with imaginative eyes and is keen on inspiring people through intriguing design. In the bridge design for the Lee Gardens, she introduces the concept of "Walking in the Garden" and transforms the bridges into pavilions, as if one is strolling in a garden surrounded by greenery and daylight. It also redefines the concept of bridges– It is not solely an infrastructure, but can also be a piece of urban art in the city. In a renovation project of a shopping mall, she experiments with the idea of 'Mall as a Playground" and transforms it into an activity platform filled with events and happenings. She considers mall should become a new type of urban space where people can navigate, exchange and explore.
Jacqueline believes an architect should consider more than just buildings, but be people-oriented and concerned about living space and the city. She plans to gain overseas working experience in architectural firms in Copenhagen and London to understand their design interventions, new technologies, and how their policies affect the urban and building designs.
Contact
Works