Winners
CreateSmart Young Design Talent Award 2022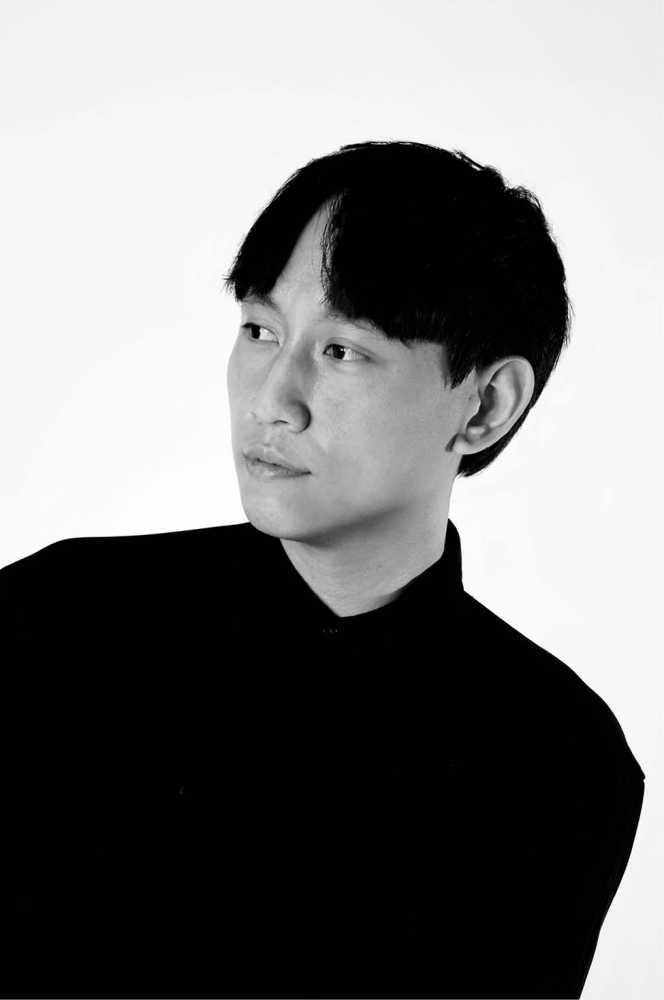 Rolland Cheung Wui Hei
Environmental Design | Interior Designer
Founder, agape design
"Life is art, and art is life. Art is not without purpose or merely a thing of luxury. I want to inspire people to rethink life with my art."
After receiving a Foundation Diploma in Design Studies at IVE in 2011, and a Higher Diploma in Interior Design from the Hong Kong Design Institute in 2014, Rolland spent two years working in interior design and architecture before graduating from Middlesex University London (HKU SPACE) with a Bachelor of Arts (Honours) in Interior Architecture in 2018.
Rolland founded AGAPE Design, the first resin art design studio and brand in Hong Kong in 2018, and incorporated his unique style in his resin creations. The "360 Bar" was commissioned by the Hong Kong Jockey Club for a new clubhouse bar in Happy Valley, a 10-metre-long translucent resin bar counter which took almost a year to finish since it is entirely hand-made. The unique pattern of the resin counter resembles jade and sapphires.
Commissioned by the Hong Kong Psoriasis Patients Association for World Psoriasis Day 2019, "Silver Tree - World Psoriasis Day" is a public installation displayed in Olympian City. Soft resin wraps recycled parts of a tree to form a layer of white and silver liquid leaves, imitating the scaly patches of skin - a typical condition.
Rolland hopes to work on large-scale projects, and further develop his skills in resin art, applying his imaginative techniques to interior, product, and spatial design.
Contact
Works