Judging Panel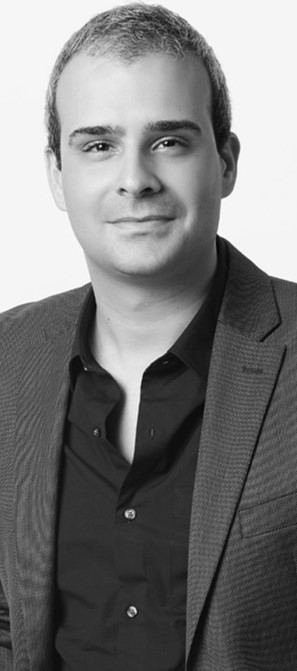 Andrea PONTI
Founder and Director
Ponti Design Studio Ltd.
Hong Kong
Andrea Ponti (born in Cagliari, Italy in 1985) is an Italian designer specializing in product and industrial design. His projects combine the elegance of Italian design with the minimalism of Japanese design. After seven years in Japan, he now lives in Hong Kong where he founded Ponti Design Studio in 2013. He designs for numerous global companies including Panasonic, Philips, Oppo, Haier, Samsonite and The Peninsula Hotels. He has received prestigious international design awards such as the iF Design Award, the Red Dot Design Award and the Good Design Award.
A graduate of the Politecnico of Milan, Italy, Andrea Ponti lived in Japan between 2006 and 2013. He started as a researcher of industrial and transportation design at Kyushu University, in Fukuoka, and went on to work as a young designer under the guidance of masters such as Chiaki Murata in Osaka and Junzo Yamashita in Kyoto. In these formative years, he honed his artistic language, design skills, and knowledge of technology as well as traditional Japanese materials and techniques.
In 2013 he moved to Hong Kong where he has been heading Ponti Design Studio and broadening his range of design products and services, with a focus on technology and sustainability. Hong Kong is a constant source of inspiration for him and his projects reflect the spirit of the city. The dualism of east and west, past and present, art and technology best represents his professional development and design language.