Judging Panel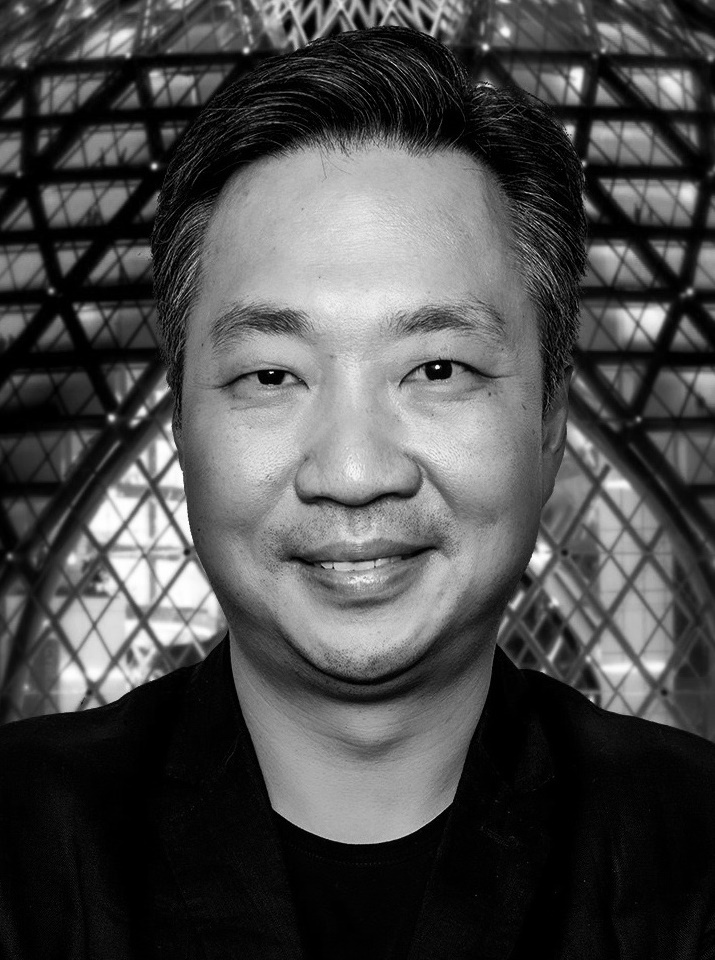 James LAW
Founder, Chairman & CEO
James Law Cybertecture International Holdings Limited
Hong Kong
James Law JP, is an architect, technologist and entrepreneur. Renowned for creating the philosophy of Cybertecture in which a better world is designed with technology to alleviate suffering for mankind, his company's projects cover buildings, spaces, technologies, education and social design.
James is a Justice of the Peace, Young Global Leader of the World Economic Forum; a Council Member of World Economic Forum Global Agenda Council on Design & Innovation; Board Member of the Hong Kong Design Centre, Board Adviser of the Hong Kong Designers Association, and Member of Hong Kong Trade Development Council Real Estate Advisory Board.
He is also the founder of architecture, interior, technology design firm - James Law Cybertecture; laboratory for future research firm - Cybertecture X; design education institution - Cybertecture Academy, and charity - Cybertecture For Humanity Horatio Law Foundation.
James and his companies are winners of multiple international awards including the FT Asian Innovation Award, Edison Award for Innovation, Design for Asia Award, HSBC World Architecture Award. His recent highly recognised projects include OPod Concrete Tube Housing Project, the Pad Tower, and the Hyperloop project.